Top 10 wedding planner in India
Top 10 wedding planner in India
From the best wedding dress to the most breathtaking venue, from the classiest pictures to the yummiest food we all want our WEDDING DAY to be perfect. But in the middle of all the big of a wedding to-do list, it's very difficult for the bride-groom or the family members to arrange it all, so it's best to just call in the experts.
MARKWEDDING

is one of the top 10 wedding planner in India. Wedding planners have to cater to endless functions and take care of every minute detail during the ceremonies.
About MARKWEDDING By Priyancka Raaj Jain - Wedding planners in India
MARKWEDDING planners are industry famous for lavish and

luxurious weddings

for decades. With the outstanding creativity and elegant designs, we have been thriving the wedding space for a long time. With experience team and skilled professionals, MARKWEDDING bring to you the finest hospitality traditions from the East and the West. We have managed top class weddings, making them magical and memorable experiences. MARKWEDDING is expert in organizing Palace weddings at

Udaipur

,

Jodhpur

. Also in Destination weddings at Dream place

Goa

.
We believe in creating the perfect ambience that makes the occasion more immense and memorable. MARKWEDDING always aim to give the best experience to our couples, so they can enjoy and cherish the every single moment of their special day.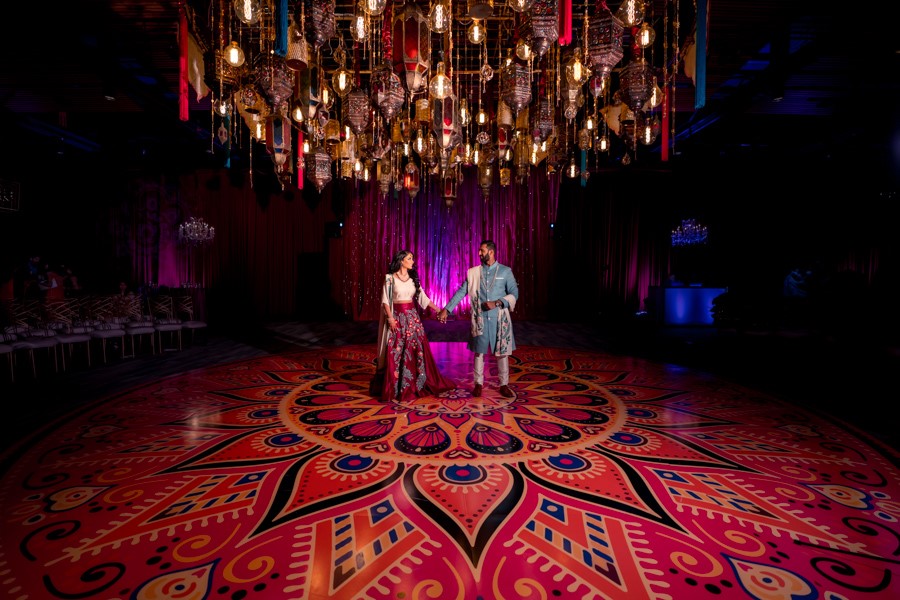 Adv. Aishwarya Kumar
MARKWEDDING doesn't find your fairy tale, they create your fairy tale. You can totally trust Priyanka! She is not only an awesome wedding planner, but opens up to a bride like a friend on several meltdowns until your wedding night. Nothing, I can say is enough to express my gratitude towards Priyanka and her team which worked for weeks, leading to my most special day. I would recommend Priyanka and her team to all the brides, who can be cranky and go nuts in the finding resources or to the fathers who would worry day and night until their beloved girl is finally bid off to her new family."
Shivangi
I am fully satisfied, rather very much happy with the work of MARKWEDDING, especially priyanka. She is a wonderful person and very hard working. Her work is magnificent, It was all done in the same manner has It was told and it was a dream come true for me like every bride dreams of. We booked for entire wedding arrangement and it proved best decision for us.
Harshi Kapoor
"Priyanka had really creative ideas and provided good alternatives to solve the problem; we encounter during the preparation. On the day itself, she was super relaxed and everything went really smoothly – a lot of our guests have even commented positively on the management and service".