Living the glamorous life of Bride
Our Bridal Specialities
We aim to give our best support and efforts in crafting a beautiful journey of  Brides. We want her moments of been a Bride to be unforgettable and memorable.
With years of expertise in Bridal transformation, we take care of all the requirements right from her attire to her fashion & beauty needs.

All Fashions and Beauty
Highly qualified fashion stylists and beauticians are recruited to give you best services. With varieties of options, we help Bride to select her dream look. After look is finalised, Bride will just relax and our experts will take care of her Fashion & Beauty requirements.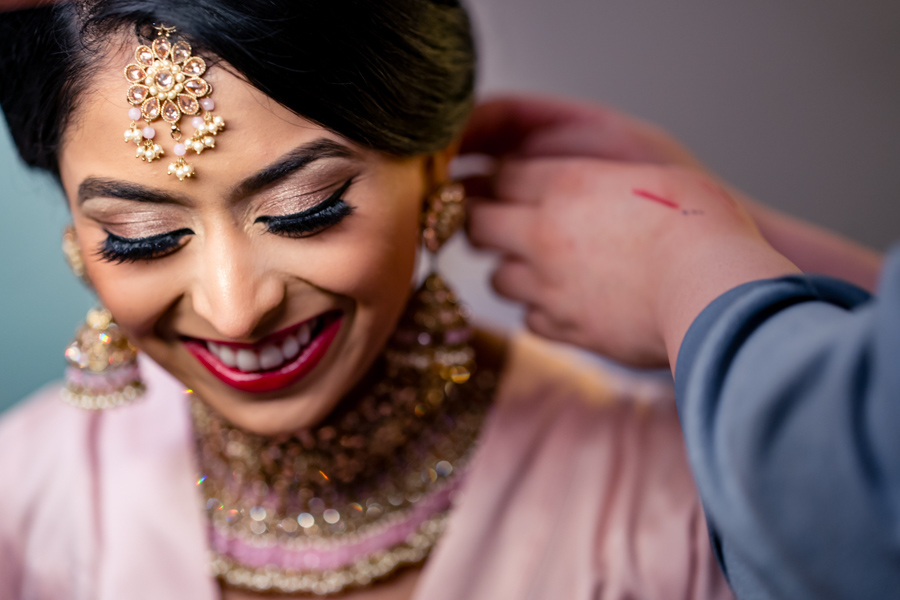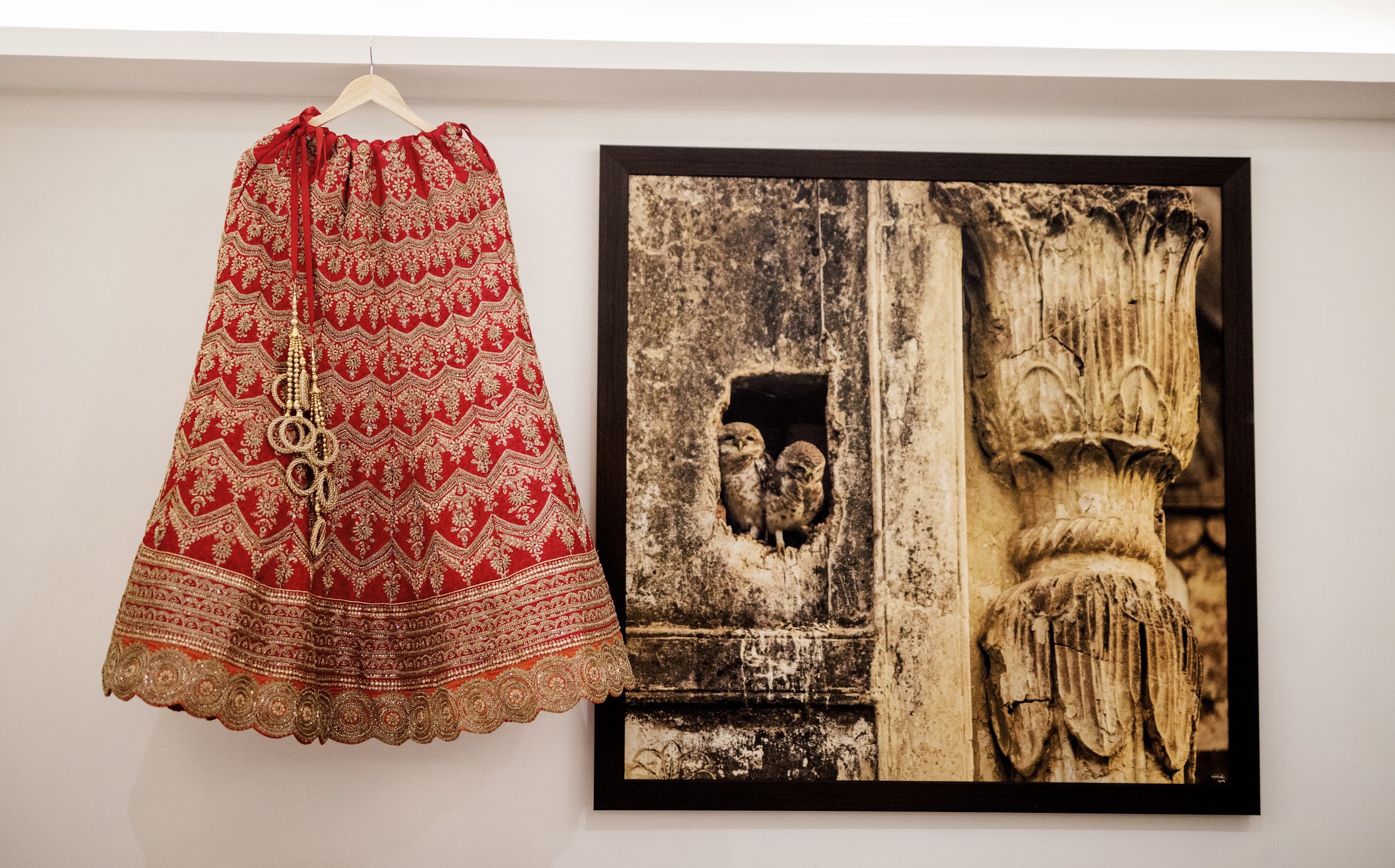 Wedding Dresses
Every Bride is looking for a perfect wedding outfit for her special day. For the selection, we give a list of India's Top Bridal wear designers like Neeta Lulla, Ritu Kumar and others. We also help  Bride in selecting her evening dresses, cocktail dresses and wedding gowns, these special occasion dresses are designed by a well-known designer for Paris.
Accessories
Along with outfit, the right selection of accessories enhances the look. We provide a wide range of accessories like earrings, headpiece, wedding shoes, veils, ornaments , Trousseau and much more. We have tie-ups with top designers and stylists in the industry to give you the best collection that suits your need.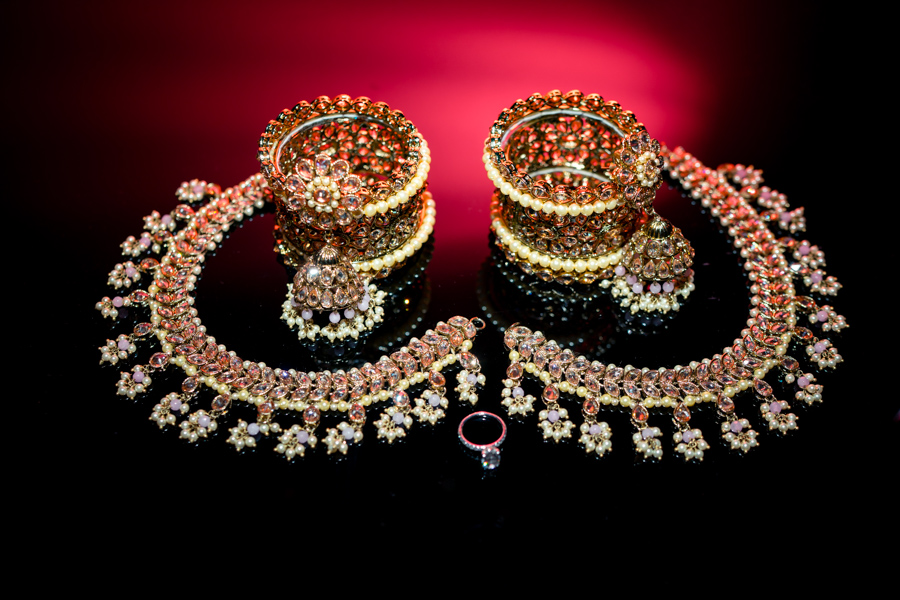 Groom Style & Hairstyle Ideas
Why worry about which hairstyle to select on an important day, our expertise will give you perfect look that is inspired by your outfit. We have best hair dressers and stylists from the industry known for their perfection. Our assistant will help in preparation by working on the outfit selection, days in advance. We have a great collection of suits, watches, tie, cummerbund, belt, trousers, cuff links, shoes and etc.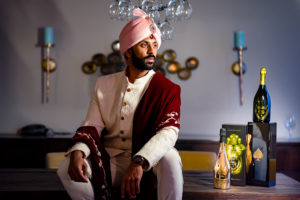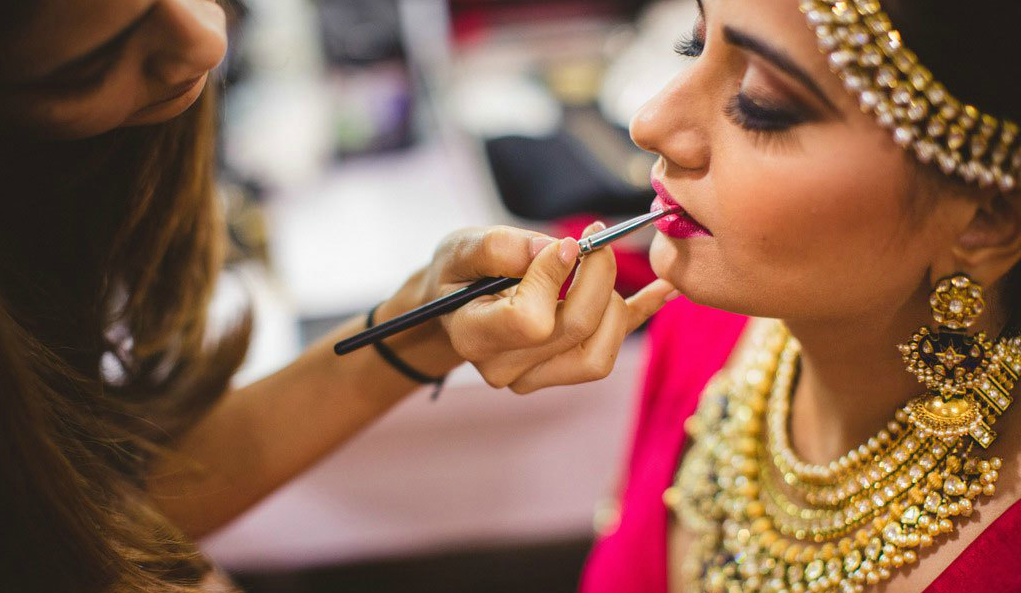 Makeup and Skincare
We have skin care specialists who worked skin care regime for decades. They focus on creating a gorgeous skin from the inside out so that natural beauty peeks of Bride to get the glowing look with minimum makeup because we want every Bride to reflect her natural beauty through appearance and appeal.
Wellness
To look elegant and feel energised on your special day, preparation for fitting must start weeks in advance. Adopting a healthier lifestyle, feeling positive, working on your confidence and eating nutritious is part of our Wellness Planning. Our advisors are always there for expert recommendations and tips.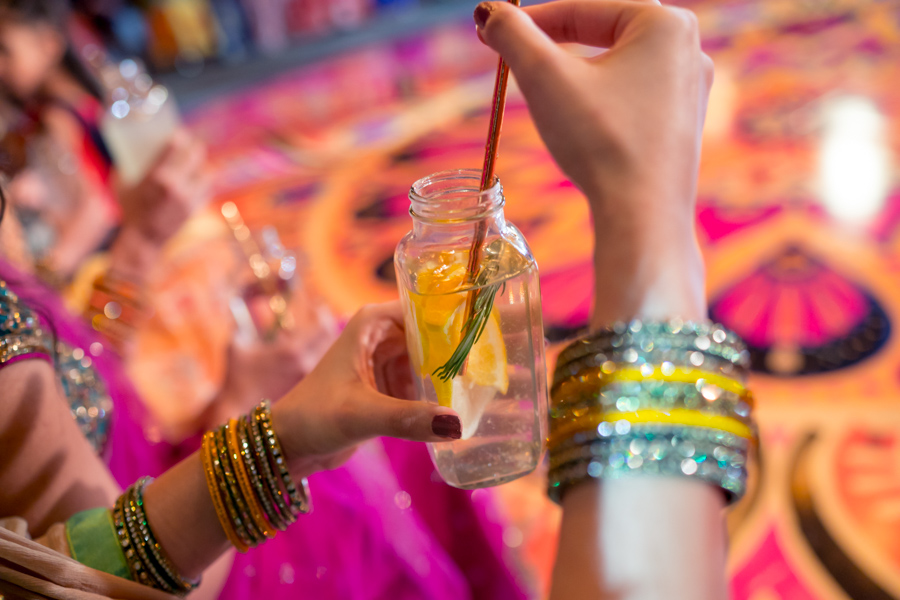 Rings
Every Bride is looking for the special element that will make her stand out amongst the audience,So perfect engagement ring symbolised as that element.
The selection of the ring is a very important process, so our experts involve best and trusted jewellery designer from the industry to craft the perfection of the ring.
Bridal Party
For many Brides, having a great Bridal party is an important part of getting married. So it's a time to bond with your closest friends and make a significant moment in your life.
Because it's always about having a great experience with your friends and fantasising about the upcoming wedding and making it memorable is our expertise.