Wedding planner in Mumbai India
MARKWEDDING are the best Wedding planner in Mumbai India and also all in the world. We plan elegant, stylish, glamorous weddings for couples providing unique and surprising celebrations. From weddings in India or destination weddings across the world. With so many ocassions to a wedding, we know you need a team of experienced wedding planners to take your vision and make it a reality. We are a team of best wedding planners based in Mumbai to help you with your wedding planning process.
We offer a range of services namely:
 Budget Planning of Wedding

 Recommending the venue's & destinations

 Guest list management

 Hospitality management

 Travel  management

 Guest logistics

 Wedding creative's and invitations

 Providing innovative themes and unique décor ideas

 Concept based entertainment from Bollywood to International artists and innovative acts.

 Production & technical management

 Menu planning and food management

 Photography & cinematography service

 Other services (includes Hair & make up, Security and Permissions for events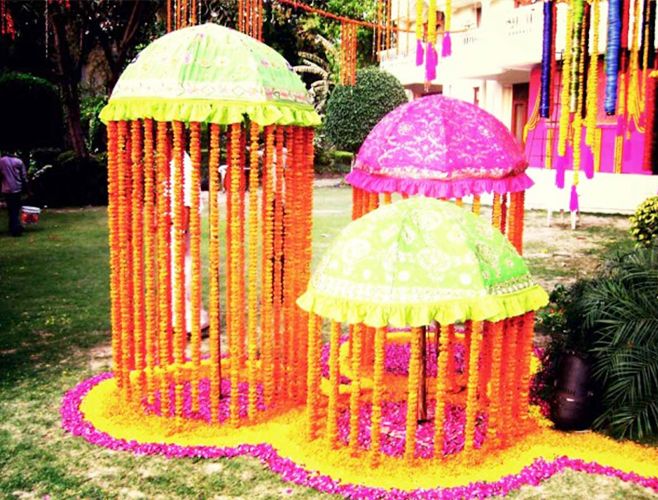 MARKWEDDING has managed top class weddings, making them magical and memorable experiences. There are a lot of things which matter in a grand wedding and one thing which makes a ceremony look fascinating and worth attending is proper planning and alluring decor. So weddings are one of the most beautiful and special times in the lives of the couple who are embarking on this happy journey together while forging and creating many memories. Therefore whenever you are about to plan a wedding, remind us and make your ceremony memorableone with us.
We only take few orders specially for wedding planning in a year, So that we can give our complete attention to our client's wedding to make it the most spectacular and memorable event for our clients. Therefore make your wedding royal and lavish in your budget.