Destination Wedding Planner in Rajasthan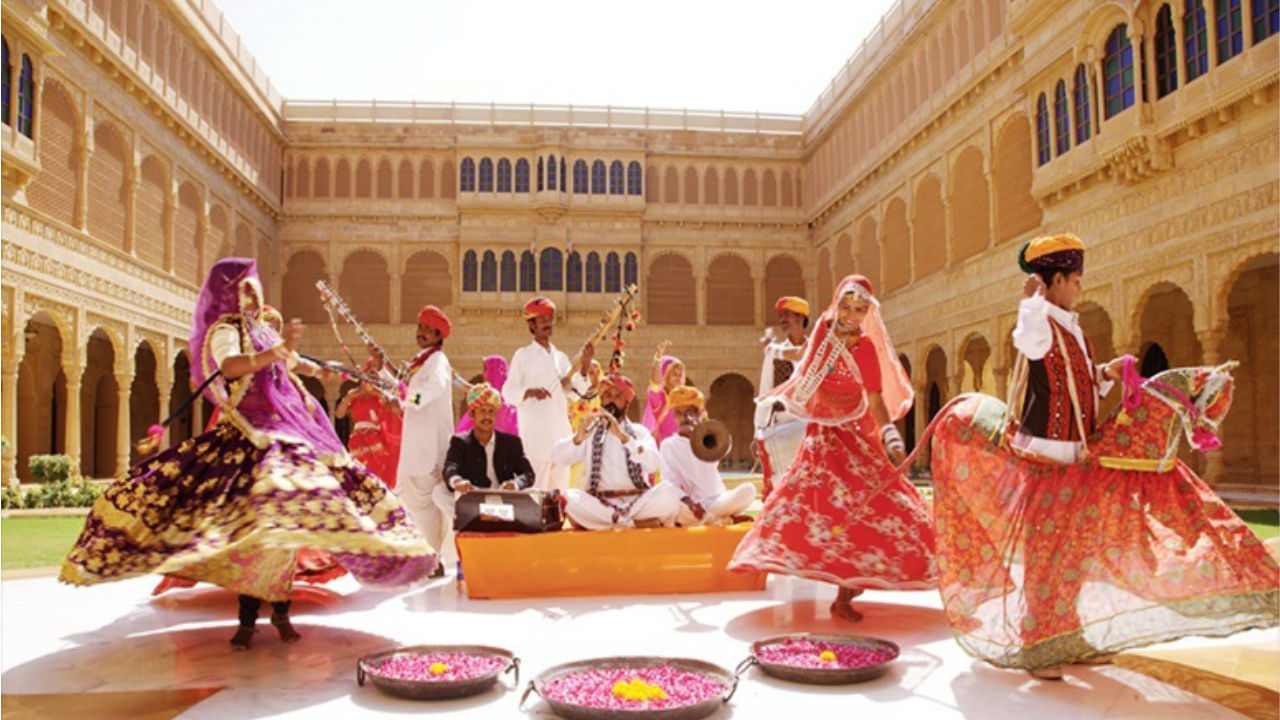 Magnificent mountains, serene lakes, incredible heritage buildings, vibrant platter and traditions and royal hospitality sums up the advantage of having a destination wedding in Rajasthan.
A wedding in the colourful state of Rajasthan is like bringing a fairy tale wedding to reality.Each and every city of Rajasthan has something special to offer.
Be it the land of lakes- Udaipur or the pink city-Jaipur or the golden city of Jaisalmer.
A true Bollywood style wedding can be accommodated in the forts and palaces in Rajasthan.
The Rajasthan is full of wedding venues that has everything that you can seek for. And thereby, it is the most sought after destination wedding venue in India. It is not only home to some of the most extravagant and luxurious palaces, but also a place where hospitality is given utmost importance.
Here are some other Destinations over all India to plan your Destination Wedding: