We are Dedicated and Passionate towards making weddings unforgettabble and remarkable

Our Expertise
With 12 years of experience in finest décor planning and wedding management, we bring great value to our clients with premium designs and high level of creativity.Our meticulous approach and precise planning ensureseamless execution of weddings. We are well-known for our marvellous weddings in the top class locations of Mumbai, Goa ,Jaipur, Udaipur and around the India.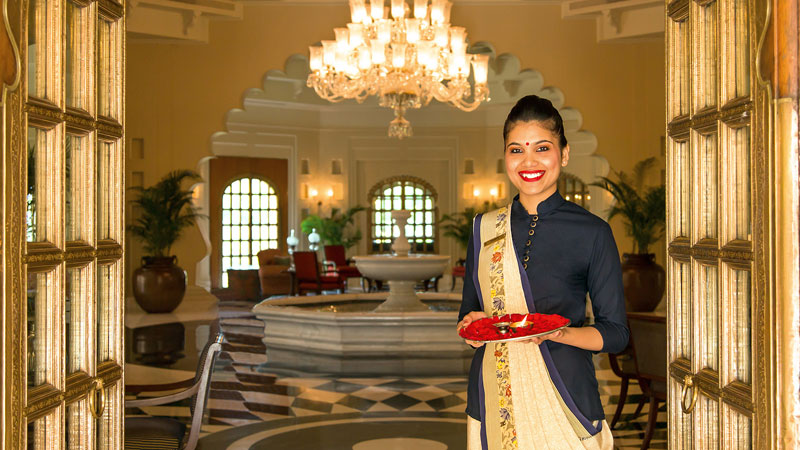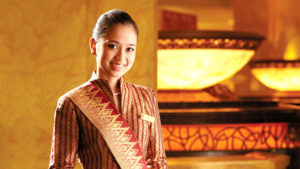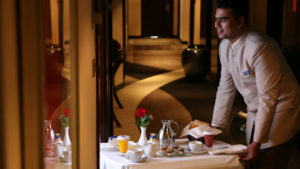 Hospitality & Guest management
Hospitality plays an important role in any wedding. Providing the best quality services at every step of the event is necessary, which brings joy to the guests and feeling of comfort.
The core areas in Hospitality service are as follows:-
❤️Guest arrival and departure management
❤️Organize and coordinate ground transportation
❤️Arrange travel and hotel bookings
❤️Welcome garlands, drinks and aarti
❤️Placement of wedding collaterals
❤️Airport and railway station pickups
❤️Assistance with guest check-in's
❤️Round the clock hospitality desks</span
❤️Custom designed tours for guests covering different interests
Destination Weddings
Getting married at an exotic location is the experience of a lifetime. Exquisite beach, amazing gardens, private villas, well-known forts and lavish hotels, fulfils the real dream of a perfect wedding. At Marc Weddings, we are known for discovering luxury and lavish destinations that perfect for creating loving memories of the day. We scout the finest locations of Mumbai, Goa, Kerala, Rajasthan, Singapore and All around India to provide the dream destination.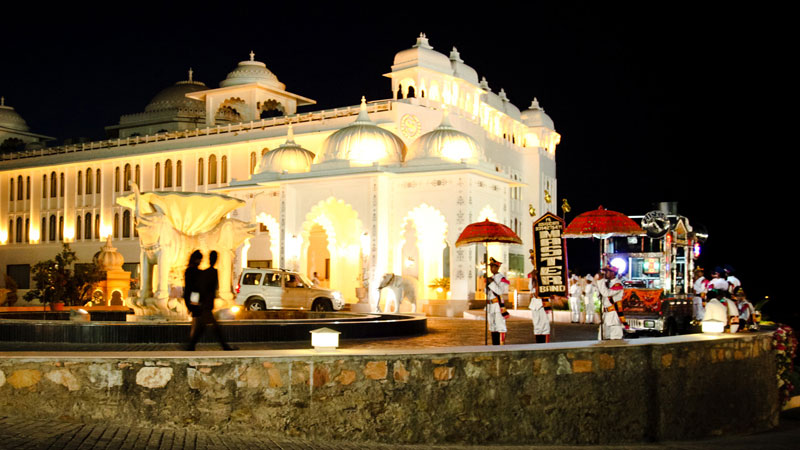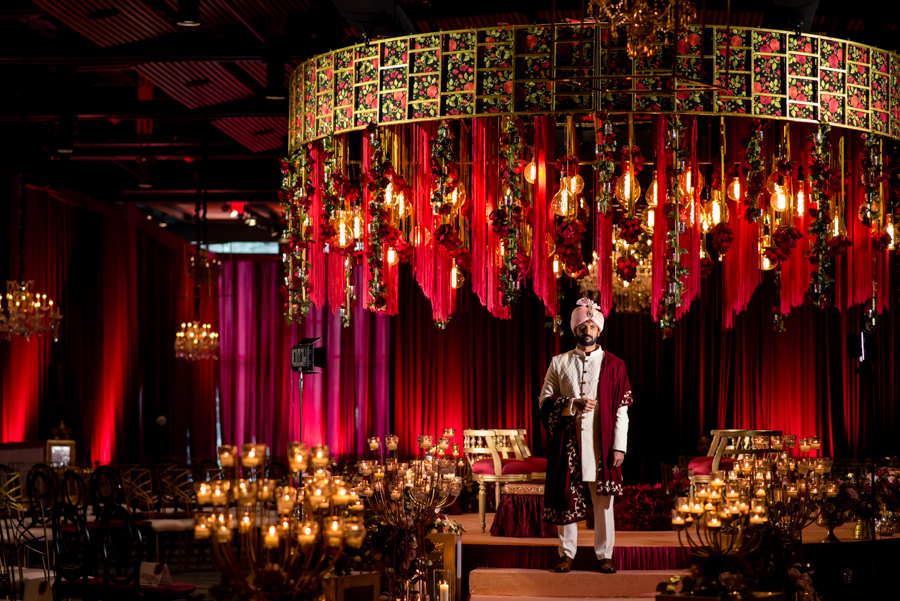 Wedding Styling
Wedding Style is a true expression of art and creativity that presents alluring ambience to celebrate the most beautiful days of your life. Our passion is to pursue the required style and transform surroundings with various attractive elements.We are specialized in various weddings styles and in a wide range of designs and décor requirements.
Our assistants are always adding personal touches to enhance the look and feel of the wedding. Our suggestions for perfect wedding styles are given based on your requirements. With amazing arrangements, colour management, visual aesthetics and always available services staff, we aim to organize weddings in more precise manner.
Types of weddings, we manage:
❤️Conventional Weddings
❤️Luxury Weddings
❤️Ethnic Weddings
❤️Contemporary Chic Weddings
❤️Celebrity weddings
Décor, Designs and Execution
Décor and designs are an integral part of the wedding, so while designing our decors and on ground installations, we keep in mind the Bride and Groom's preferences and selected theme. A team of professional creates the perfect setting and ambience for the wedding as per the theme. Every step is closely monitored to provide high-level of perfection and quality.Great ambience can elevate the mood and vibes amongst the audience, making the wedding an amazing affair.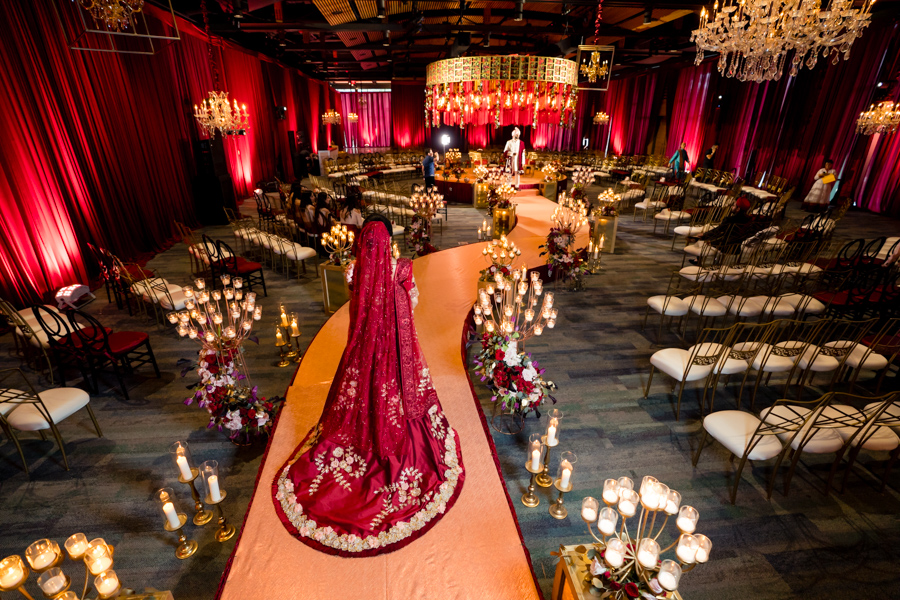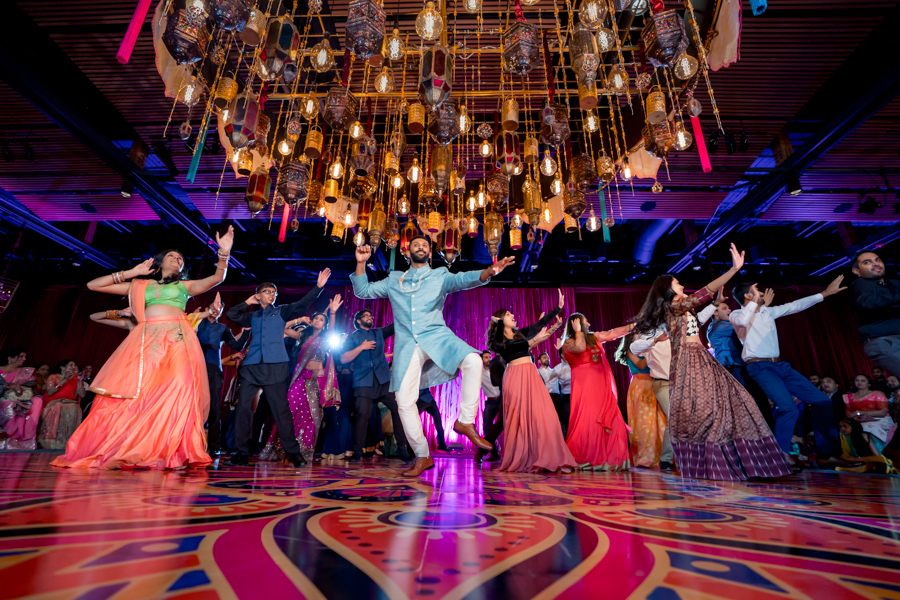 Wedding Entertainment
Every event in the wedding should be memorable and it should uplift the atmosphere with positive vibes. We arrange various events that are full of excitement and energy. Also, they involve the audience to participate by enjoying every bit of the occasion. Lights and sound are managed so well that it gives a high level of exuberance amongst the audience.

We manage:
❤️Choreographer for Sangeet
❤️Special Welcome Dance and Performances
❤️Celebrity Appearance like
❤️Bollywood Celebrity Performance/Singer
❤️Bollywood Musician
❤️Live Music Performance
❤️Anchor Hostesses

Photography
Capturing every moment from your dream wedding and making it memorable is a big challenge, so to accomplish that we work with most talented Photographers and Videographers in the Industry.
These talented professionals are known for their creativity, mood settings, lightings, emotions highlights, and quality. Our Photographers are very skilled and very friendly. We ensure that every click from the wedding is refreshing and remarkable.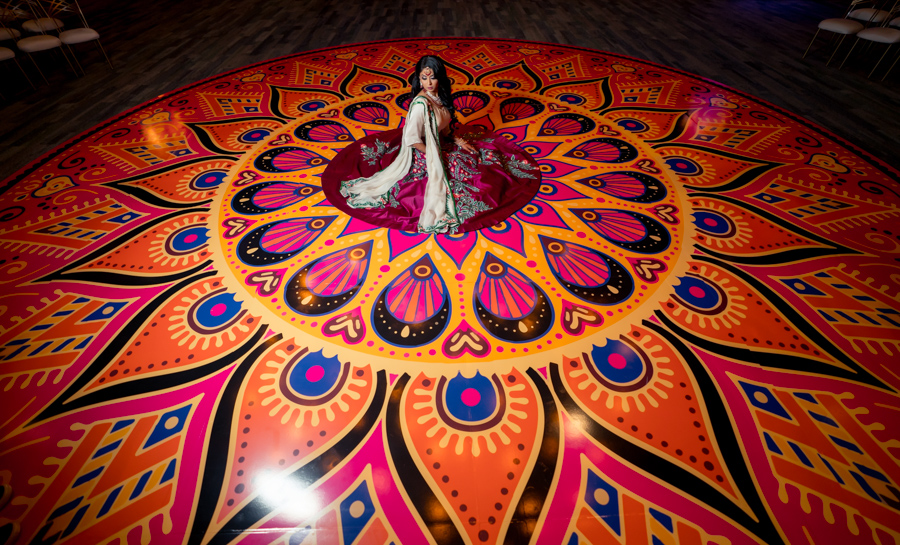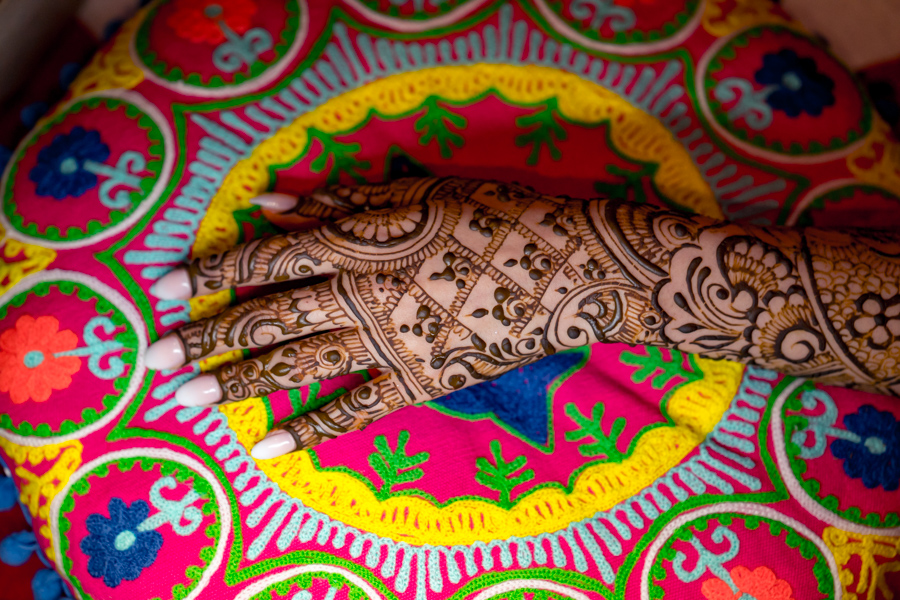 Special Events
We also manage special events like Mehndi, Engagements, Sangeet and Special Receptions.We take care of all the traditional events, pre-wedding ceremonies and post wedding events. We value each tradition and ritual of every culture.
We ensure that they are organized well and planning is done correctly to serve essential requirements during these events.


We manage:
❤️Engagement Ceremony/Receptions
❤️Sangeet
❤️Haldi Ceremony
❤️Mehndi Ceremony

Logistics Planning and Coordination
With endless amounts of decisions, looming deadlines, budgets to manage, and miles-long to-do lists to tend to, planning your own wedding is no simple feat. Our coordinators are there to help in these stressful situations.
We help you start by putting a timeline for the series of events involved, coordinators make sure that bridal party is involved in planning from the beginning. We take care of your planning and ensure that you focus on the important things of your wedding day.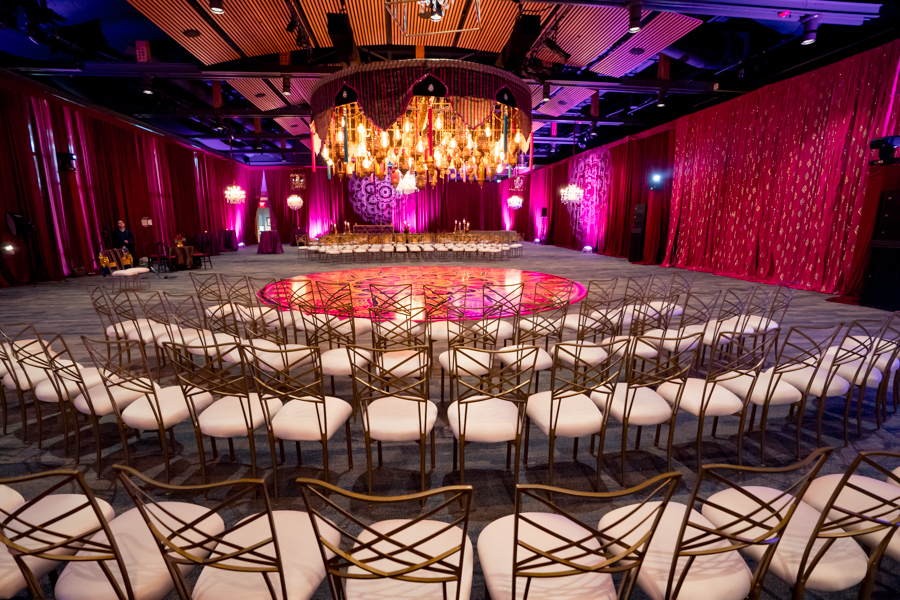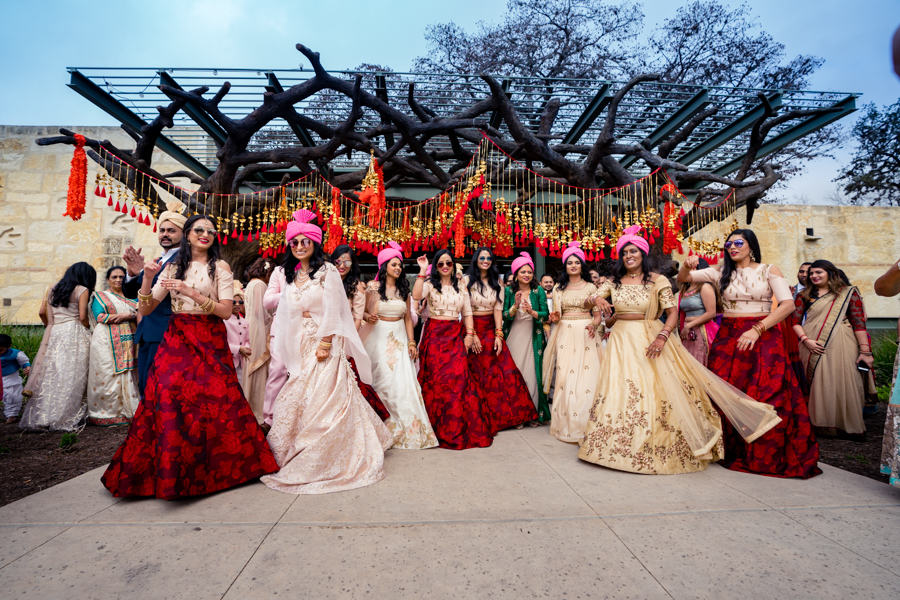 Venues
Our coordinators will help you get a preferred location as per your convenience and With the help of our network, we can arrange various Heritage & 5-Star hotels, Forts, Villas, Sea-facing locations and much more. We have exclusive tie-ups with prestigious 5 Star Hotels like Taj Group, Marriott Group, Grand Hyatt Group and ITC Group.

Venue selection depends on:
❤️Availability
❤️Ease of travel
❤️Available accommodation
❤️Services as per venue
❤️Activities/Nearby sight seeing

Let's make your wedding memorable with
❤️

Experienced wedding coordinators
❤️

Amazing Ideas and artistic themes
❤️

Help in precise budget planning
❤️

Detailed checklist of each task and things to do
❤️

Well planned Event flow
❤️

Attractive stationary and wedding collaterals
❤️

Expert advice on suitable vendors
❤️

Assistance in deciding on vendors
❤️

Review your final schedule
❤️

On ground support