Spectacular weddings done right!

Our Happy Couples
We believe in creating the perfect ambience that makes the occasion more immense and memorable. We always aim to give the best experience to our couples, so they can enjoy and cherish the every single moment of their special day.
Aishwarya & Parijat
10th June, 2016
They say "A successful marriage requires falling in love many times, always with the same person", Aishwarya and Parijat are the perfect example for this. With faith in the strong relationship and love in every moment of time. This couple is a match made in the heaven.
First sight love is rare but special. Love that recognizes the true match with a single glance is magical. The story of Shivangi and Ankit, beautiful and charming couple had a similar moment when they first meet in the wedding of Shivangi's sister. And it all started with these few but important interactions.

Some relationships are inevitable and are made for each other, these relationships come together even when odds are against them. This cute little story of Swati and Prabal is one from those relationships. A true match made in heaven!
17th December, 2018
At first we were like leaves on a branch.Together of a whole Little did we know, The branches would interwine  and make forge a bond.At first the conversations were Like lose pages in a poets bag Tiny parts of a story ,Little we know , The pages would bind into a book, And complete an epic story.
Shikhar(groom)
The preparations have been going on since months.Family and friends are busy shopping and prepping and for events.
Vanshika & Abhishek
 February, 2018
The Mumbai based duo attended school together , and their story is a natural progression of friendship turning into love . After a year of dating , Abhishek surprised his lady love by whisking her off to Lapland and popping the question in the middle of the arctic circle while chasing the northern lights .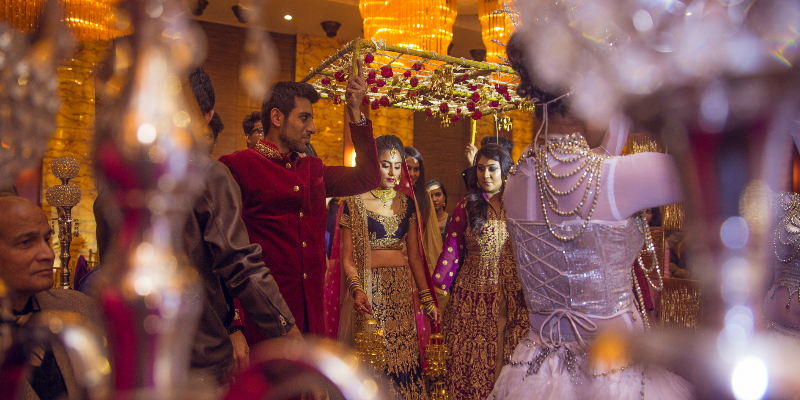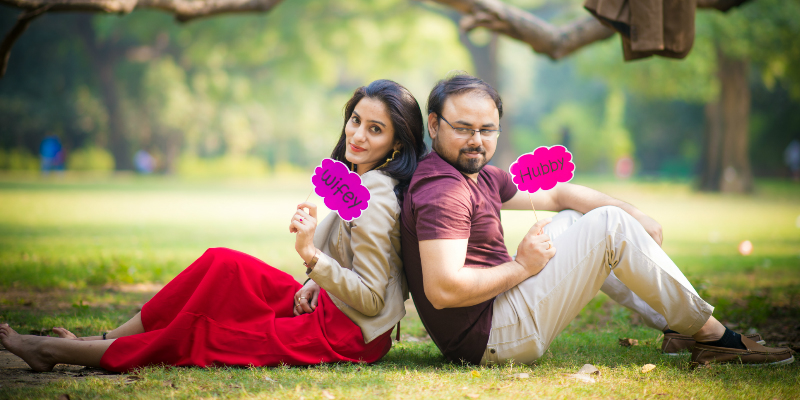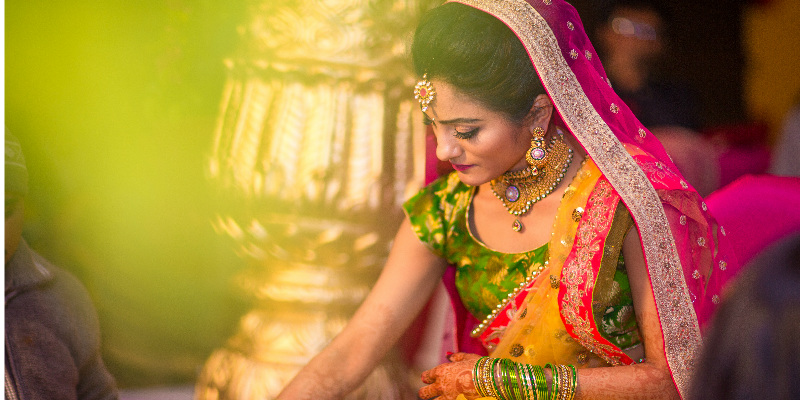 Simran & Karan
17th February, 2019
It was during the last fall our parents had a chance to meet in Jaipur and both families were overwhelmed and humble to each other.Next they decided to meet in lucknow.It us very weird to admit here that when karan and I met for the first time, there was so akwardness, no newness in the meeting no shyness instead it felt like two best friends catching up after long time.