Destination Wedding Planner in Jodhpur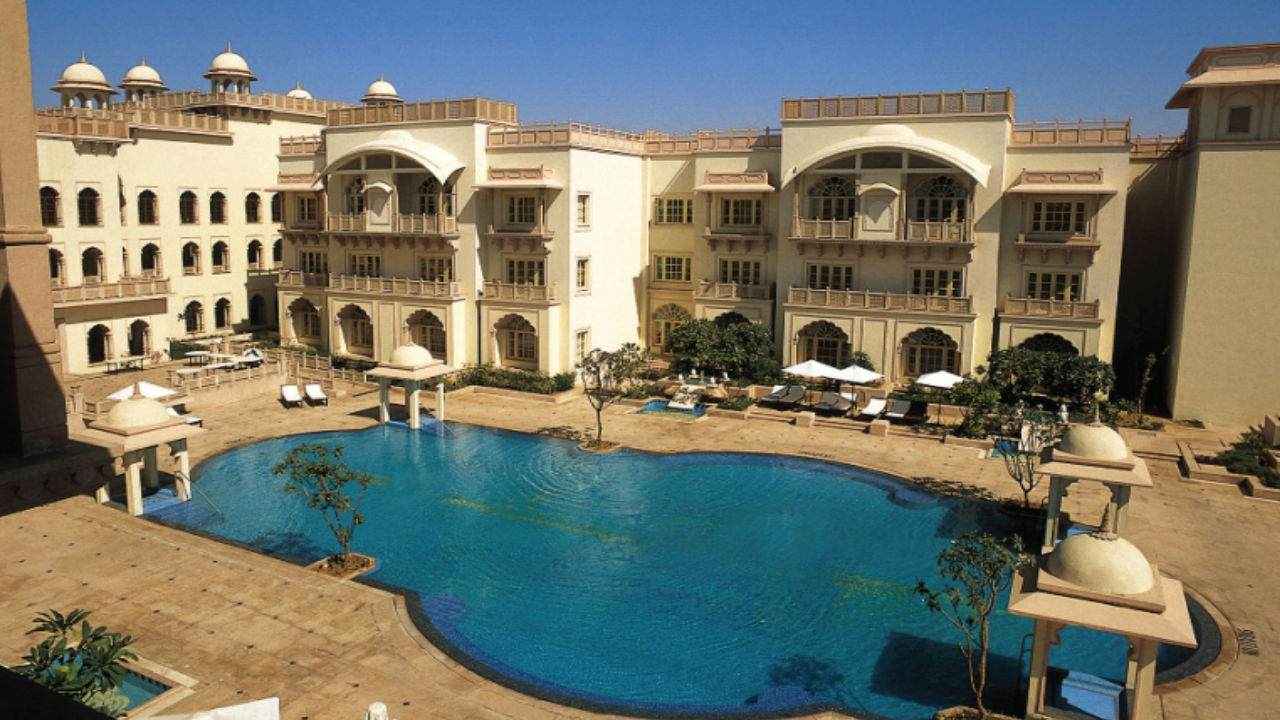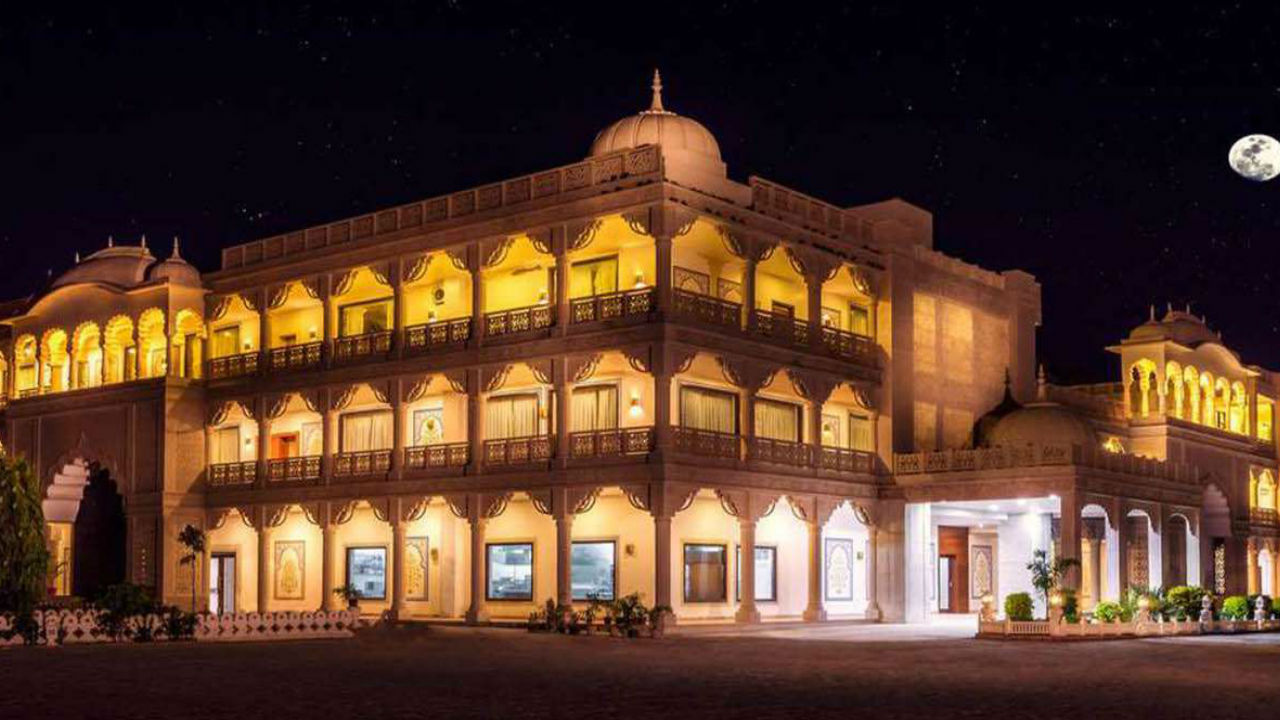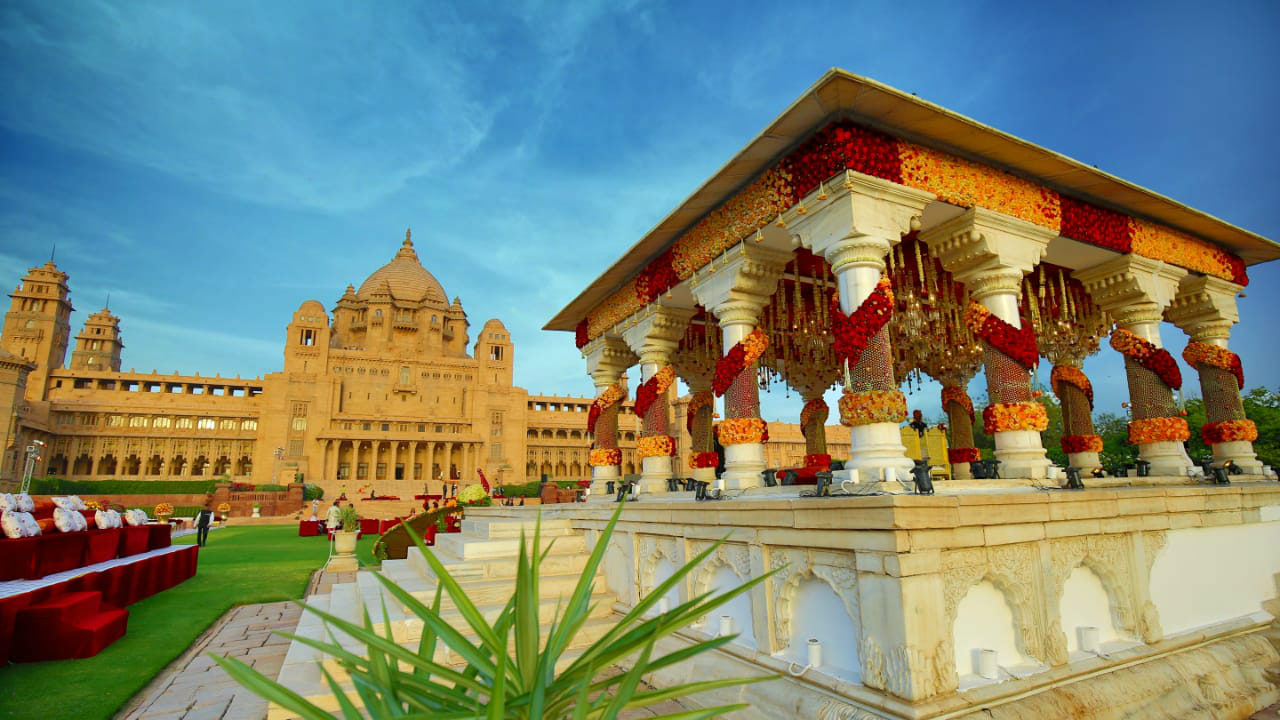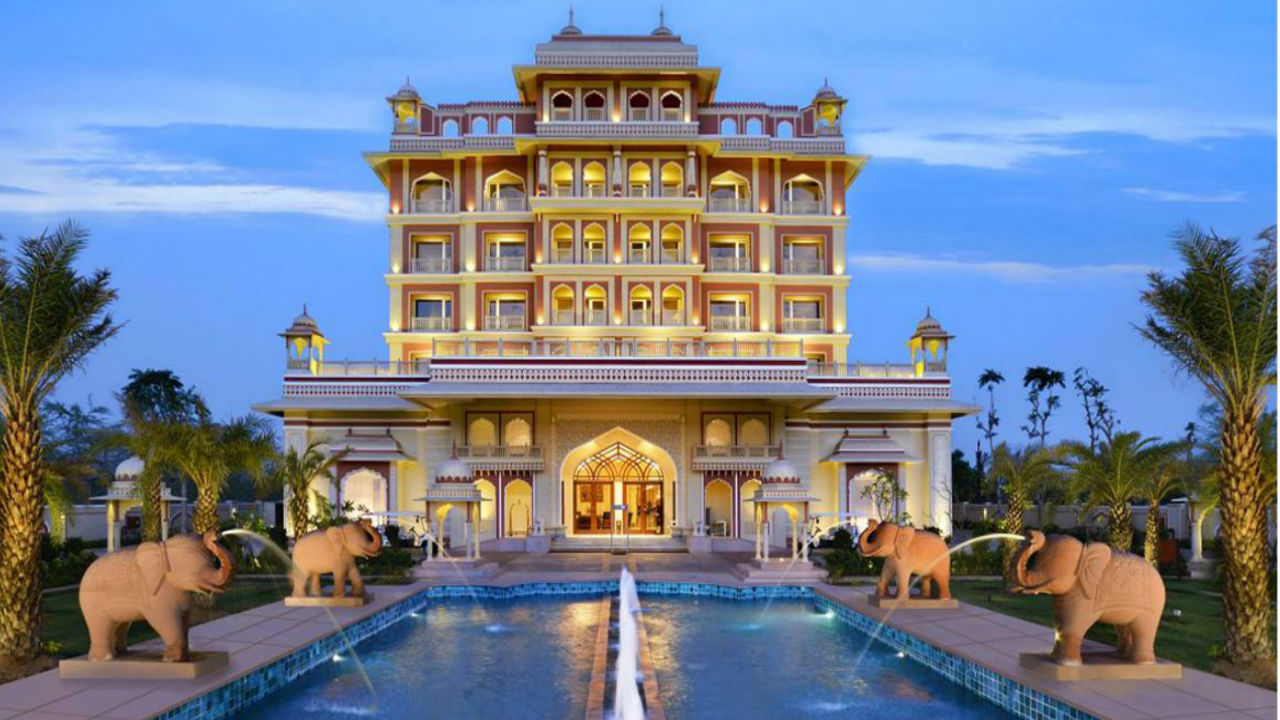 We all have a fantasy to do something really smooth and elegant in nature. What is better than having a 
destination wedding in Jodhpur

? The destination wedding in Jodhpur will provide you range of exotic locations full of love. Be it outdoor wedding or the indoor one, Jodhpur is one destination which has palaces which can maximize your enjoyment of a destination wedding.Jodhpur is the second biggest city in Rajasthan and the heritage of this place would mesmerise you like anything. The city offers beautiful natural décor at its backyard as well as the royal Havelies to put you at the best for a destination wedding.
" Jodhpur – City speaks for itself "
 The guests would be amazed by  location we provide at Thar Oasis. Relatives and friends would love to be in a destination wedding where they will be part of various fun activities like desert jeep safari, camel ride, dinner on dunes and village walk. The local art and craft can also turn out to be a memento of your wedding to be at all times with your loved ones. Isn't this enough of plan a destination wedding in Jodhpur!!!
Following are the names of beautiful places in Jodhpur :
---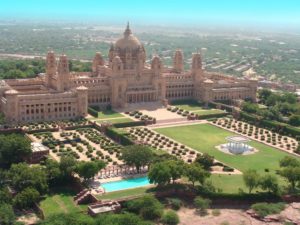 Ummaid Bhavan palace: Ummaid Bhavan palace is located at the Chittar hill which is

the highest point in the whole city. It makes one feel royal from head to toe.This palace offers breathtaking views as it is set at the top of the city. Not just the erxterior and the location of the place, The interiors too offer an extravaganza look that makes the couple and the guests feel royal.
---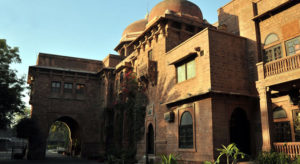 Ranbaka Palace:

Ranbaka palace has a historic jodhana courtyard with 90 huge rooms spread across. The palace offers a pleasant view from everywhere be it garden, rooftops or poolside.
---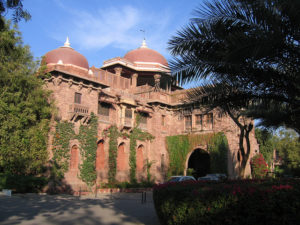 The Ajit Bhawan:

Ajit Bhawan palace is India's first heritage hotel nestled in the blue city. It offers the best style and elegance to its guest along with the service. Ajit Bhawan is kno

wn as the iconic heritage hotel in the world. If you wed in this hotel you'll surely feel as a King getting married in his palace that is beautifully decorated in the royal Rajputana style.
---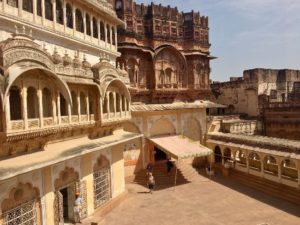 The Mehrangarh Fort:

The Meherangarh fort stands atop a 100ft hill which is very impressive. Once the walls of this huge fort are lit, your eyes wouldn't believe it's happening here. It seems all magical and peaceful. Yo

u'd surely want to see every part of the fort and you and your guest would always keep the memory as the happy one.
---