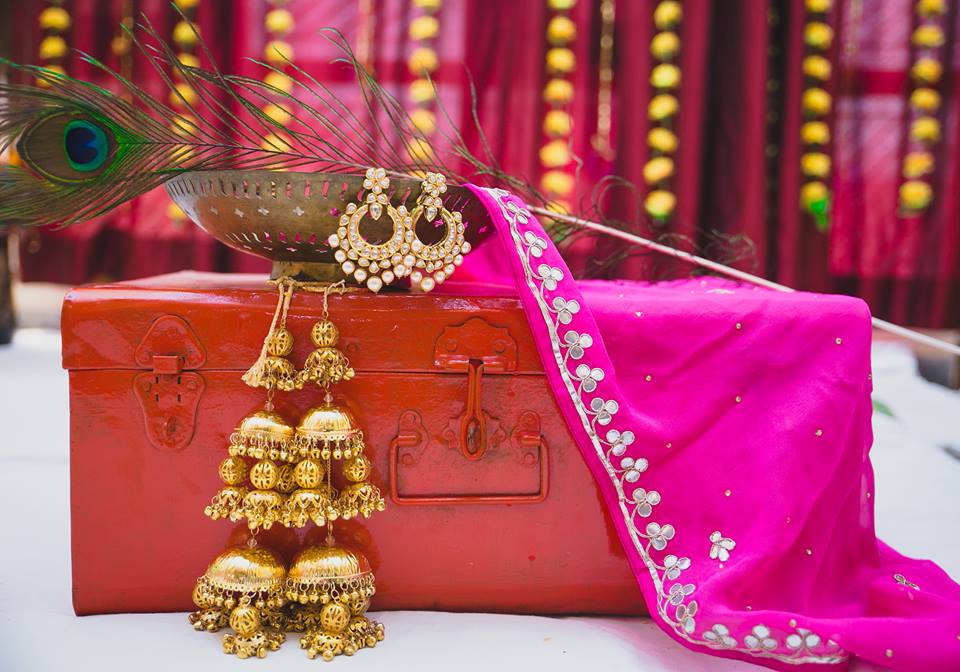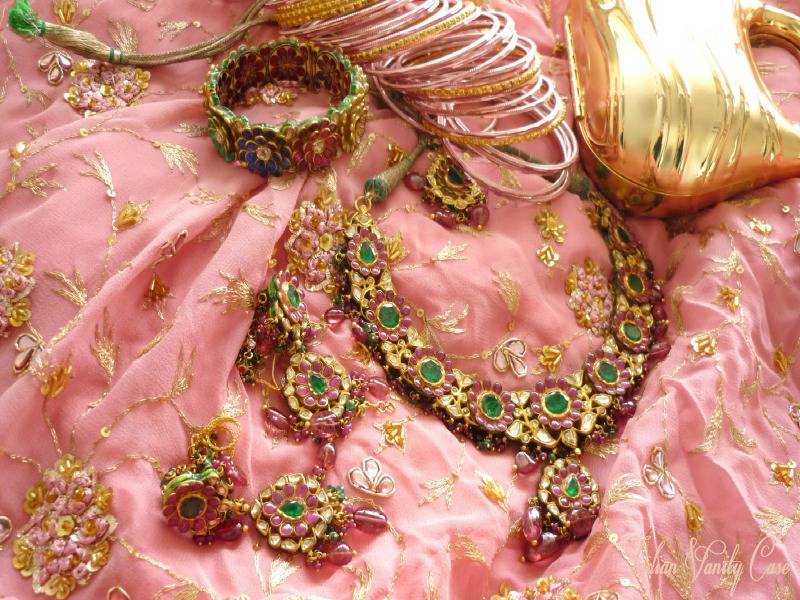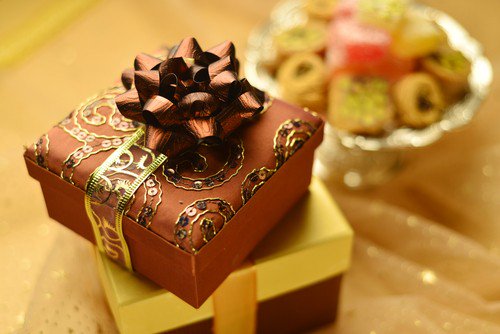 What is a Wedding trousseau?
Wedding Trousseau is an Old-Fashioned Tradition, one of the oldest is assembling a bridal trousseau to begin married life.The wedding day is one of the most special days of your entire life memory you're going to cherish forever.So while there's immense joy in awaiting your happily ever after, there's also a ton of pressure to ensure it's nothing short of perfect especially for the bride-to-be.
It's not easy being a bride with all the  emotional bittersweets, there's also the stress of planning an entire wedding and more importantly, shopping for your wedding trousseau can be quite overwhelming,It's a  treasured piece of luggage that a bride carries to her husband's house after her marriage. A trousseau consists of possessions, such as accessories, clothes, makeup, Jewellery, everything that she would need in her new life post-marriage.
Trousseau consist of the following things :