A dream travel list in Emirates Palace
A dream travel list in Emirates Palace Abu Dhabi, Dubai
Although its name suggests that it is a 'palace,' Emirates Palace is both a palace and a 5-star hotel. Located on the prestigious Corniche Road, Emirates Palace is among the most iconic landmarks of Abu Dhabi.
The best time to visit Abu Dhabi is between April and May or from September to October. For the best weather not too hot and not to humid you'll want to visit in the wintertime.
It has more than 300 rooms, 92 luxurious suites, a 1.3 km private beach, landscaped pools, tennis courts, and a marina of its own with other amenities.
If you are staying at Emirates Palace, you will have access to a bunch of exclusive places and activities. But even if you are visiting hotel as a visitor, you get free access to a large part of it. Just walk through the main entrance and start wandering in the hotel as you please.
Some other exciting activities one can do in Emirates Palace
As the first choice hotel in Abu Dhabi, you too can stay fit and relaxed by participating in yoga classes, jogging or cycling on beautiful outdoor trails.
You can also choose from the multiple of other sports activities included within the wide scope of the Emirates Palace facilities.
How to Reach Abu Dhabi from India
If you are planning to travel Abu Dhabi you have two options, one is a flight from Mumbai and the second is a flight from Delhi.
Plan From Mumbai
Direct flight from Mumbai to Abu dhabi
Duration : 8h 12m
Cost : ₹6000 – ₹22000
Flight from Mumbai to Dubai
Bus from Ibn Battuta Metro Bus stop to Abu Dhabi
Duration : 9h 5m
Cost: ₹6923 – ₹19636
Plan from Delhi
Direct Flight from Delhi to Abu Dhabi
Duration : 8h 23m
Cost: ₹7633 – ₹18230
Flight from Delhi to Dubai
Bus from Ibn Battuta Metro Bus stop to Abu Dhabi
Duration : 8h 52m
Cost: ₹7428 – ₹18680
Pre-wedding party and entertainment on Luxury Private Cruise
So the most awaited moment of your life is nearing, and you've been thinking of making it even more special and memorable? Do not hold your thoughts. MARKWEDDING is here to add sugar to your celebrations with some exciting options for parties and celebrations at cruise in Abu Dhabi. Astonish your guests with a lasting impression of the best day of your life and fill your wedding album with the best portraits worth treasuring a lifetime.
Here are the options for Cruise :
Walidia Yachts

Lulu Boats

Butinah Charters

Royal Blue Ship Charter

Ocean Dream Boats
MARKWEDDING provides Luxury services to the clients. We will provide Hummer limousine for pick and drop service.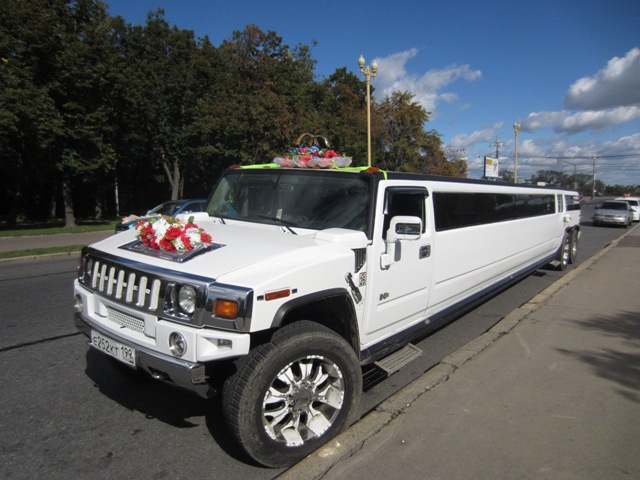 For Guest Tour
Abu Dhabi is the place to explore and experience new things. And destination wedding will give a great chance to the family members and friends of the groom and bride to enjoy the beauty of Abu Dhabi. MARKWEDDING arranges Luxury Coaches and Hummer limousine for the guest tour.