PRIYANCKA RAAJ JAIN

has established herself as a

destination wedding planner

in a wedding
industry with her dedicated portfolio that includes many of the world's most prestigious luxury &
upper upscale brands .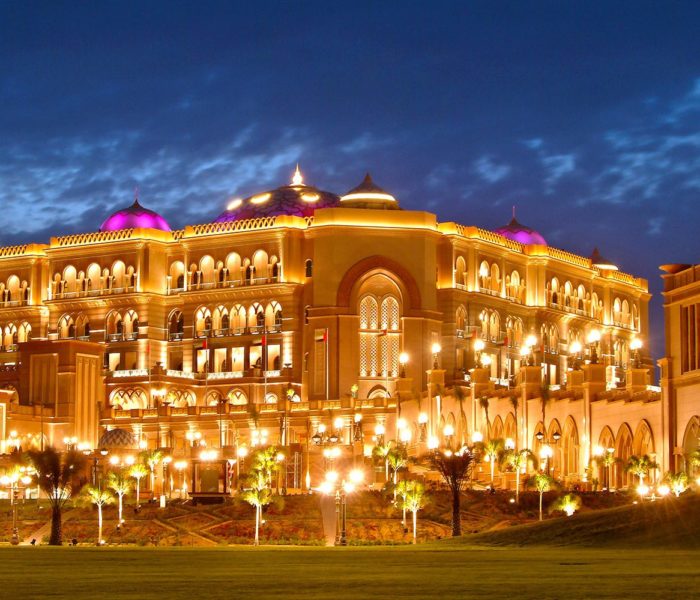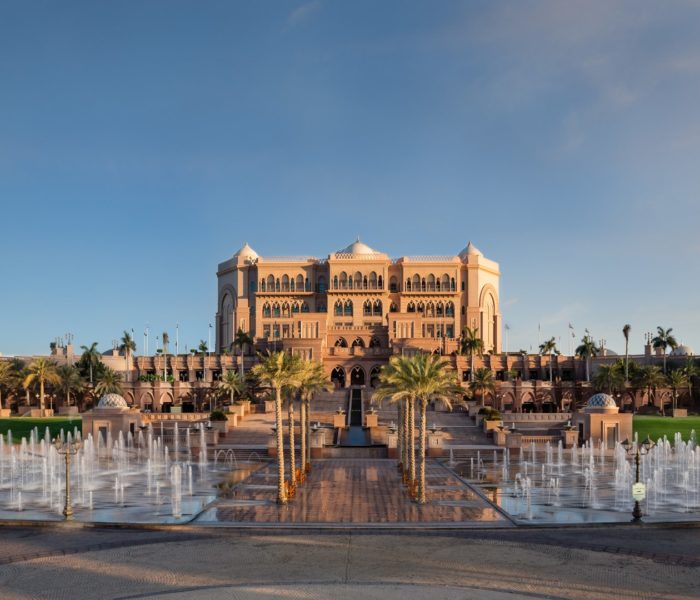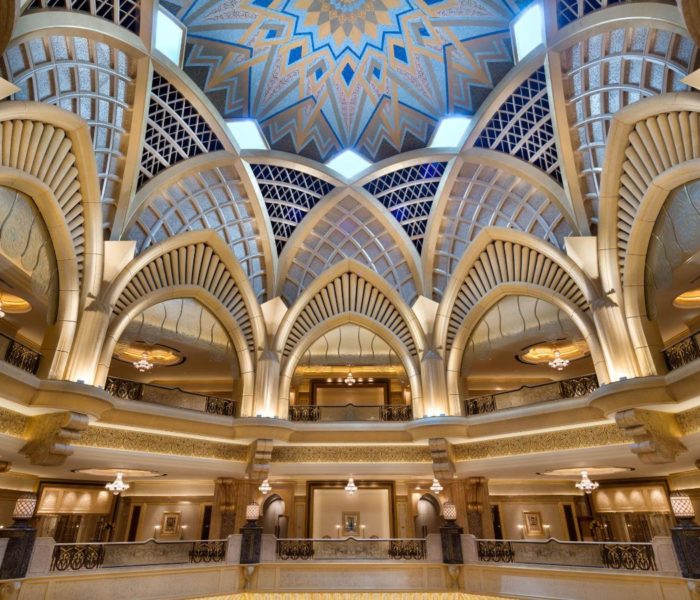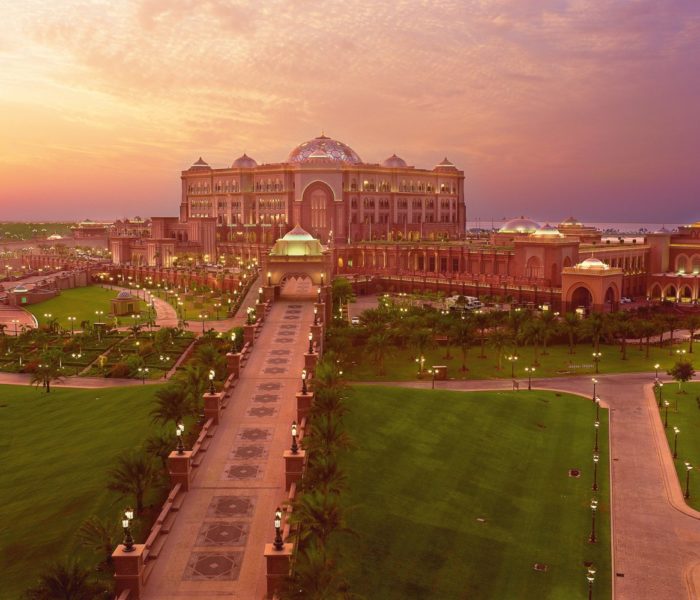 Some destinations definitely will embellish your wedding celebration with contemporary luxury
and an extravagant backdrop.
BAHRAIN
It is tranquil and modern and is a popular destination.
When it comes to , Bahrain has it all—a pristine beach, an urban cityscape and the desert.
Among the choices in the city, the Ritz Carlton stands out for its lush green gardens overlooking the serene Manama Bay—it's the only city-resort in Bahrain with this beautiful backdrop on offer.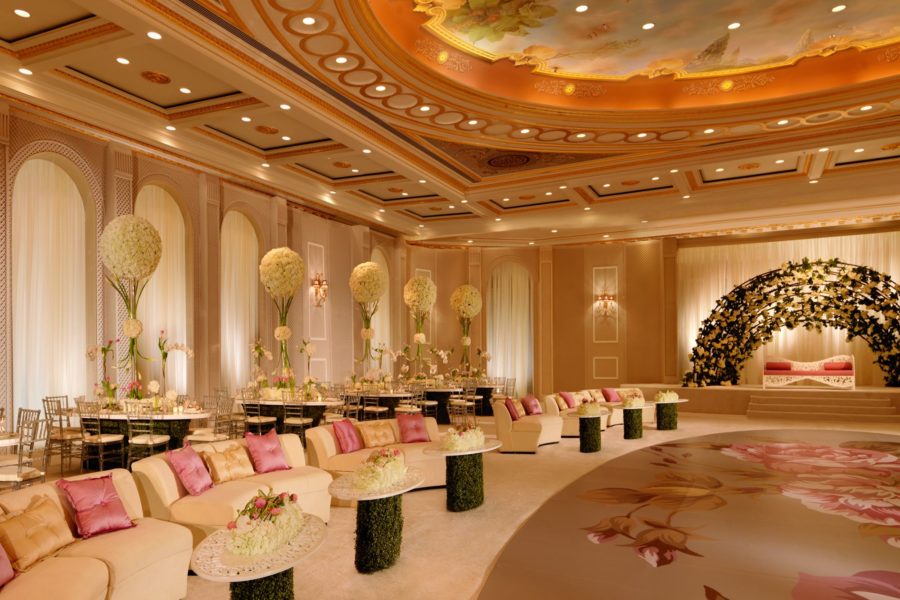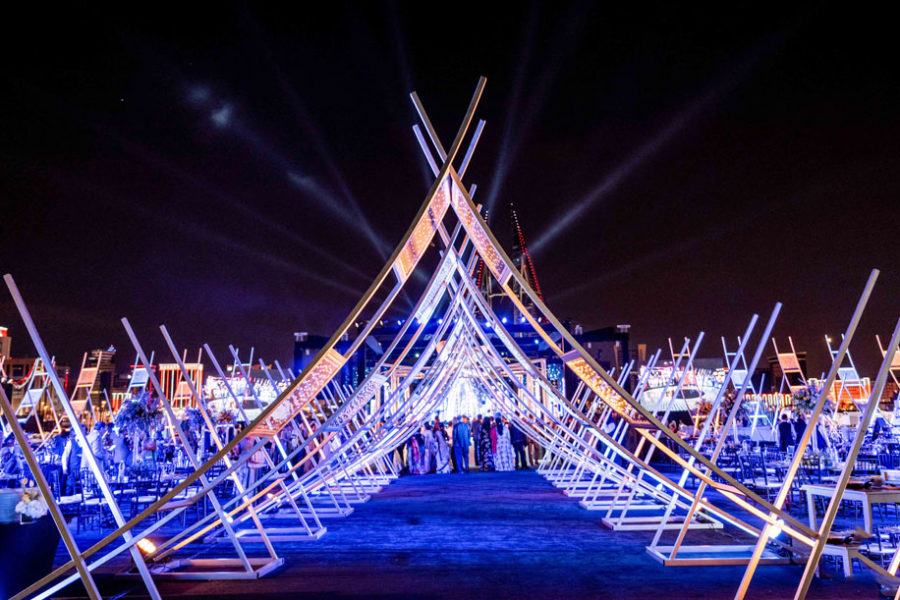 KENYA
Kenya is a beautiful country with picturesque scenery and outstanding landscapes, some of which make it the ultimate wedding destination.
 Some wedding destinations also come with the need to accommodate guests for the duration of the event.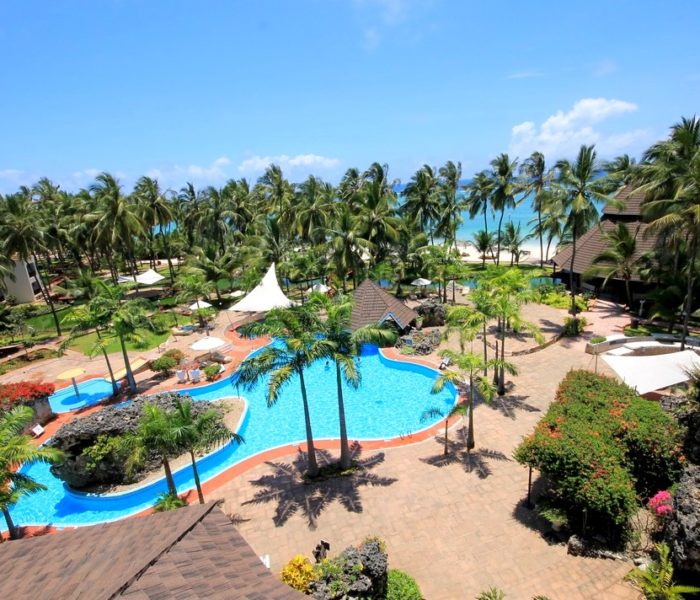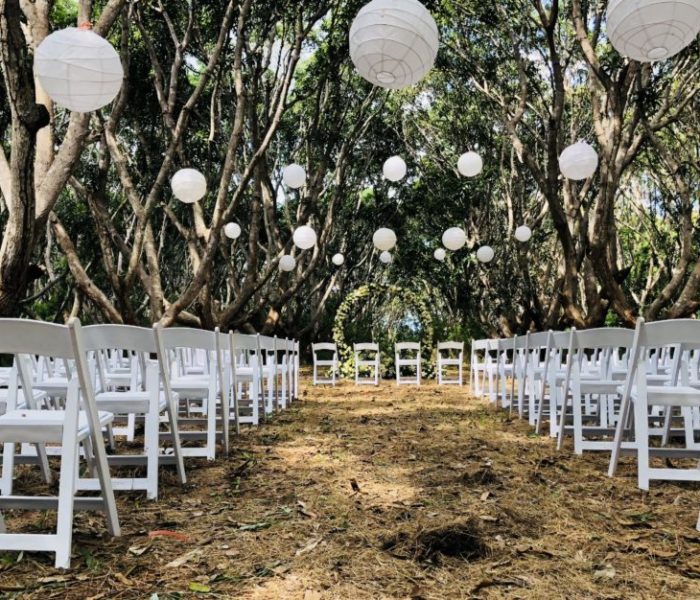 UNITED ARAB EMIRATES
A destination wedding must is to hire a wedding planner. They can help you with coordinating all of the details from abroad. Wedding planners know all of the ins and the outs and will also have suppliers that they trust.
Dubai is a luxurious and exotic option for a destination wedding. Here is what you need to know before planning your dream wedding in the Emirates.
Dubai is a great place for Arabian-themed desert weddings,

luxurious weddings

, and beach weddings.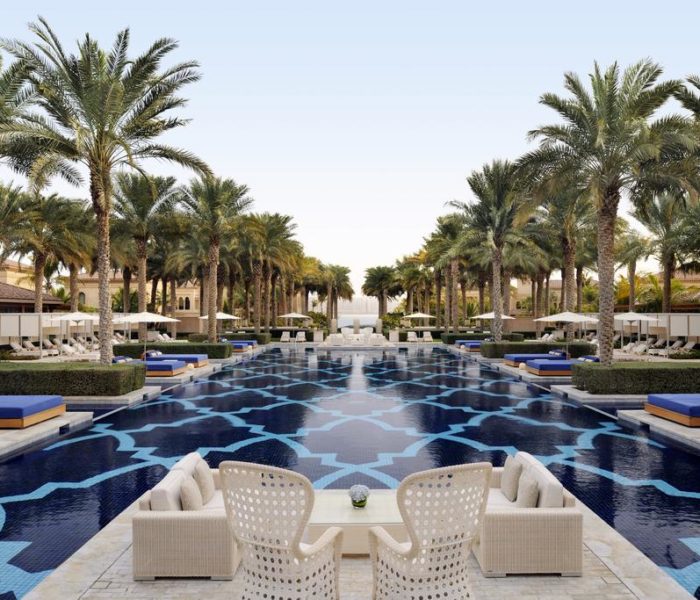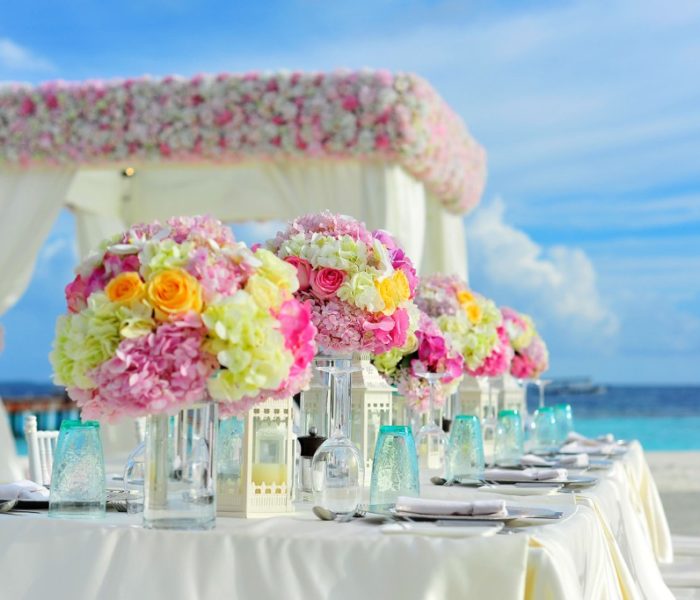 RAFFLES DUBAI
Raffles Dubai is the perfect place for your wedding – whether small and intimate, or grand and opulent.
Raffles Ballroom, our most exclusive venue, overlooks the private Raffles Garden.
Adorned with Swarovski crystal chandeliers, our beautiful ballroom glitters day and night.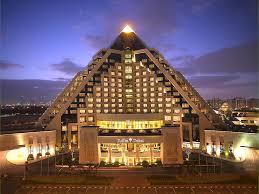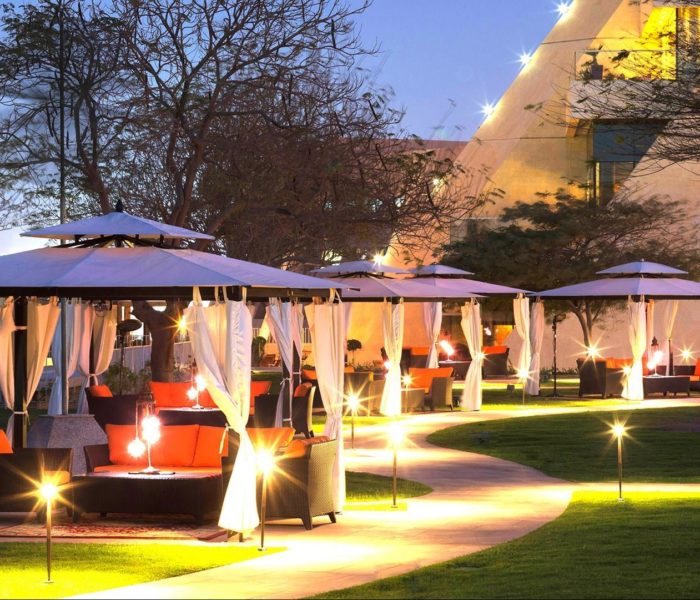 FAIRMONT PROPERTIES
At Fairmont hotels and resorts all over North America, you'll find settings as grand as your love story, from legendary city-center ballrooms with room for hundreds of guests to intimate tropical getaways for just your closest family and friends.
And no matter where you choose to get married, timeless elegance and deep comfort await in each of our guest rooms and suites.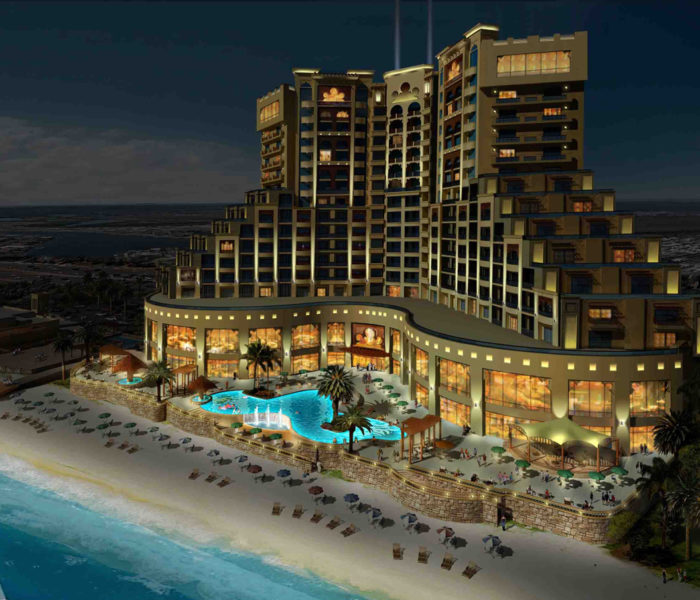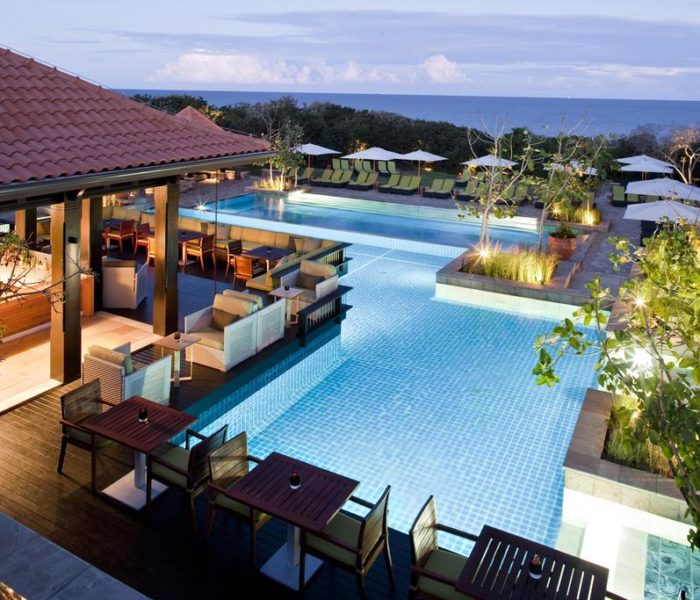 SOFITEL PROPERTIES
At Sofitel, a wedding entails so much more than just walking down the aisle on your wedding day.
Secret recipe for a magical wedding experience is meticulous planning.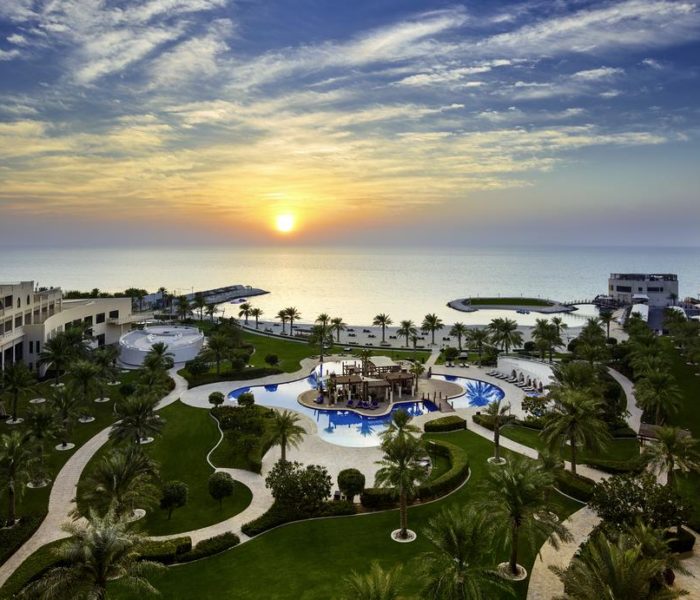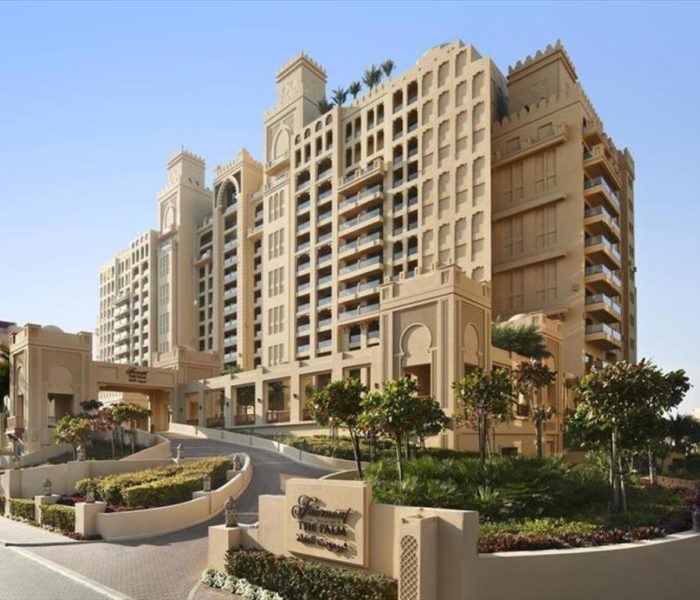 Best time to plan a wedding
Mark weddings

 is an epitome of responsible luxury and presents an elite class green best-practices with contemporary design elements to deliver the best of luxury in the greenest possible manner.
Priyancka's immense love for art and styling, gave the inspiration to start this journey two decades ago. She is the creative genius behind the MARK weddings and events. Her brilliance in design, art and aesthetics elevates every wedding, making it unique and one of its kind.