Every bride is the star of her wedding.
Months are spent on deciding the wedding date, the invitation lists, and the decorations. The thoughts of her clothing and accessories consume the bride's every waking moment. In the midst of all the

planning

and organizing, the bride forgets the most important thing to take care of – herself.
1. CTM(Cleansing, toning, and moisturizing)
Cleansing, toning, and moisturizing should regularly be done without fail. This will keep your skin glowing and youthful. A clean and dirt-free face will help keep your pores open. This will help your skin to breathe better. Follow up with toning that will help tighten the pores. Toning also reduces fine lines to some extent. Lastly, moisturizing the face helps lock in the moisture into the pores, keeping your skin soft and supple. Also, make sure that you apply sunscreen diligently.
2. Beautiful Hands And Feet
Keep your hands and feet soft by massaging olive oil on them before going to sleep at night. This will get rid of the dry skin on your hands and feet. During bathing, make sure that you use a pumice stone on your feet.
Polished nails of both hands and feet give an added appeal to your look. You must certainly maintain clean and polished nails through bi-weekly or monthly manicures and pedicures.
3. Meditate
An effective way to reduce stress and take some me time out is by meditating for at least 15 minutes a day. You will definitely feel calmer.
Try and think positive thoughts. Think about the happy times when this chaotic period will have passed. You will feel serene, and the wedding will feel like a breeze. Inner peace will lead to better wedding snaps too. Trust us!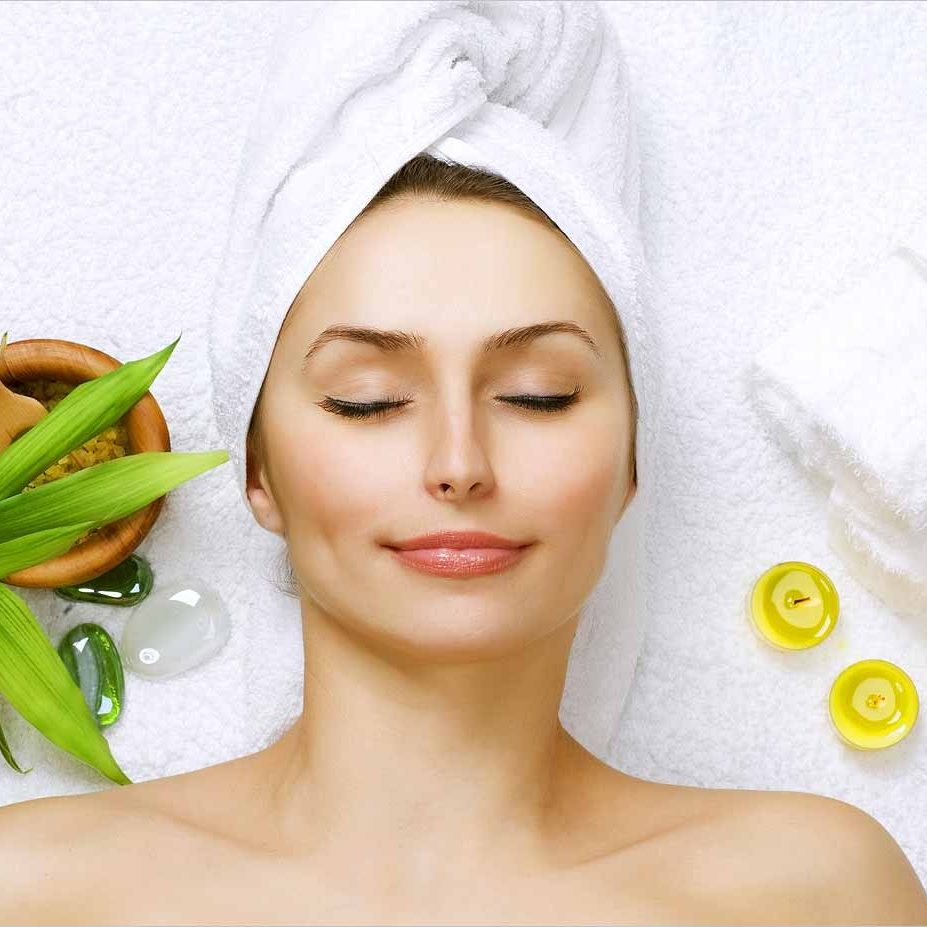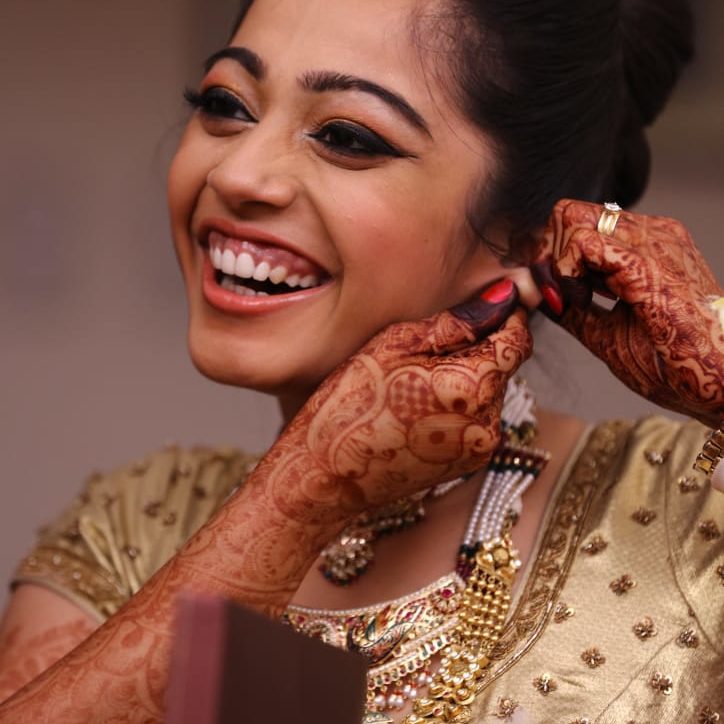 4. Spa And Massage
This is not absolutely necessary but if you want to take some time off from the wedding stress, then you can visit any reputed spa and get a massage.
5. Maintaining The Glow
Many of us give up on our beauty schedules post the wedding. Here is a question for you – why should you put a time frame on looking gorgeous? You needn't be at the treatment center as often, but you don't have to stop entirely either.
After all, everyone deserves a little 'me time'. You can opt for simple home remedies to aid you in the process of maintaining that 'new bride glow'.