Book perfect wedding planner from Mumbai India
Book perfect wedding planner from Mumbai India
When you are super confused about what to buy and whatnot, it would be best to hire a planner who knows the nooks and crannies of arranging such fancy occasions. A wedding planner is the one who is well aware of the cost, arrangements and can customize your need within his itinerary. Planning for a wedding is a huge ordeal. There are many details to take care of including the meddling relatives and over-dramatic vendors, a professional wedding planner can help you take the burden of your wedding planning. All you need to do is to communicate your ideas and they would help you plan and execute it. With years of experience and tremendous proficiency,

MARKWEDDING

has become one of the perfect wedding planners in Mumbai, India. Our services also extend across India and around the world.

MARKWEDDING

planner main aim is to bring your dream wedding to reality with absolutely no hassles. We also ensure to save you time and money and most importantly take away all the stress associated with planning your wedding so that you can enjoy it! As a wedding planner in India, we know how important it is to form a connection not just with you, the couple, but also with your family. They focus on getting to know you, your preferences, likes and dislikes and customize the entire wedding experience according to your needs. Their professional and systematic approach to the entire wedding process will undoubtedly make you relax. Whether you opt for a small and intimate wedding, a large-scale production, or even an exotic destination wedding,

MARKWEDDING

will make your wedding day the most special and unique one that will be remembered forever.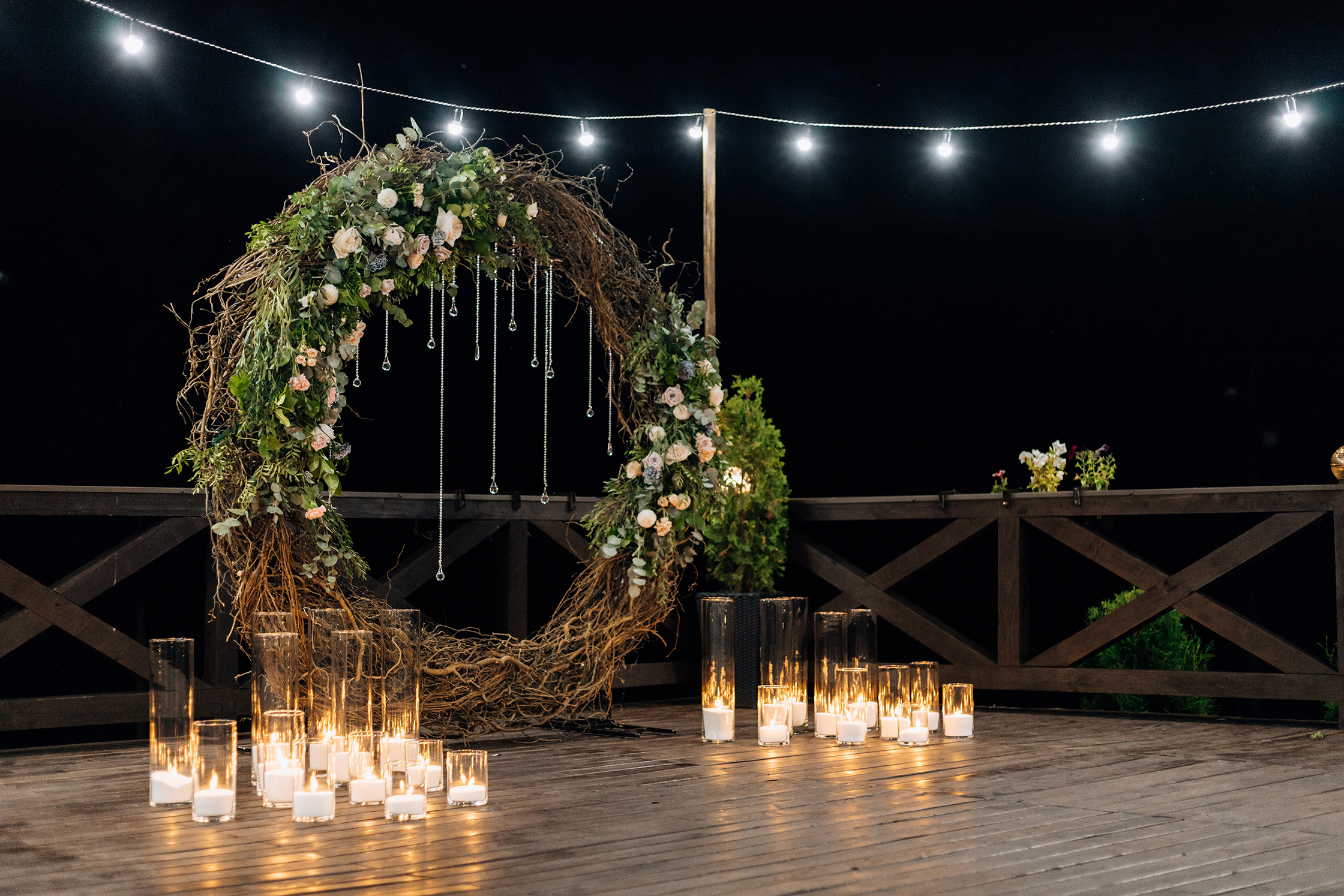 Booking a perfect wedding planner has certain benefits :
Budget :
A wedding planner can channelize your capital into useful resources so that your wedding is not devoid of any important piece. These planners have connections as well as knowledge to bring about the best out of your defined budget.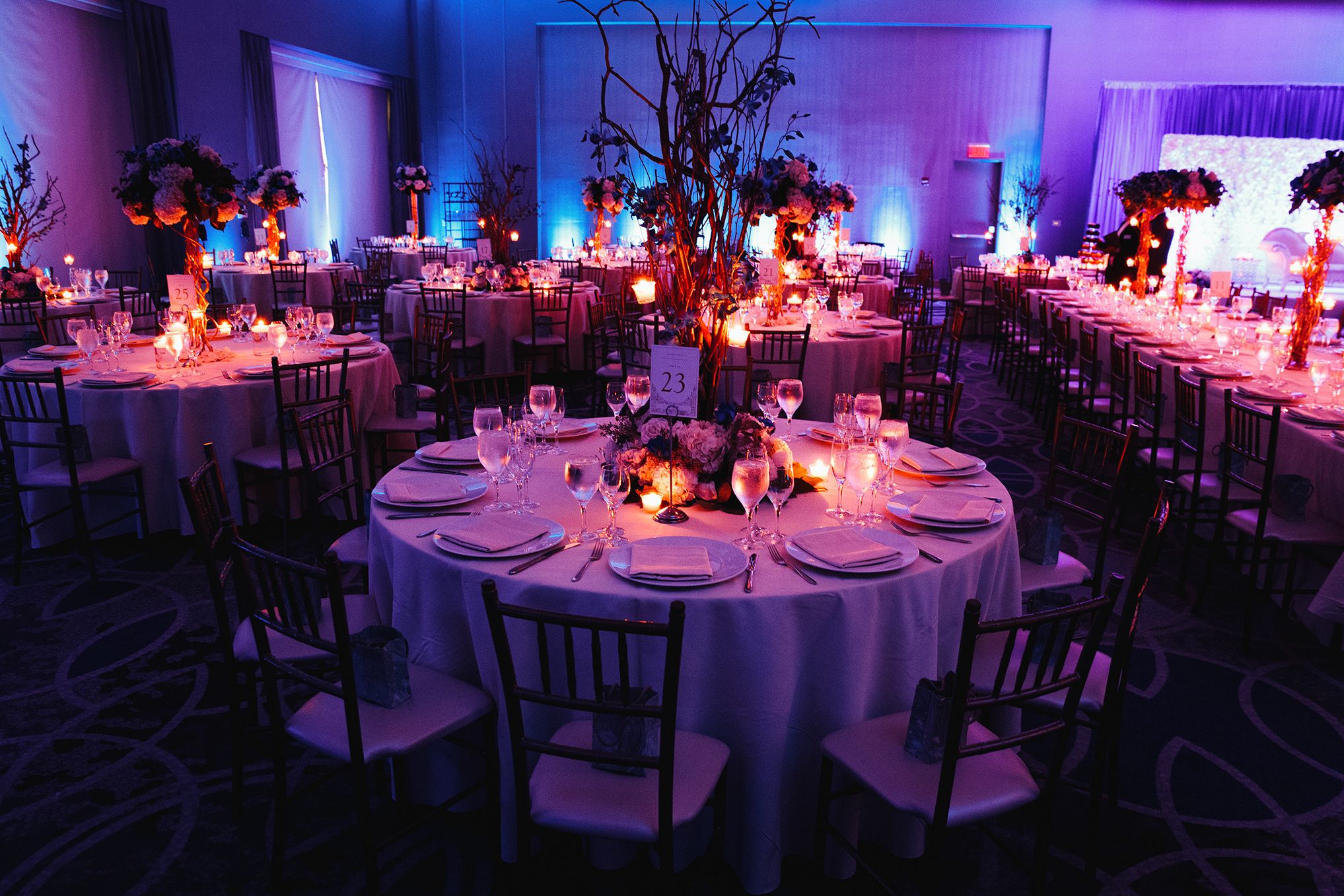 Creative Invitations :
These days it is not a ritual anymore to invite your friends or relatives through actual cards. And for the guests who are out of the station, you seriously cannot afford to visit their homes or speed post every and every card.Well, it's time to go digital this time. Create your invitation cards online and post them on your social media platforms or message or mail them personally for inviting them.
Location :
You want all your guests to be able to attend your event. So, pick a banquet hall at a good location, which will be well-connected by road, rail, and other public transportation, making it easily accessible for all.
Provide contacts of a vendor, supplier, and caterers :
They help you in providing the best deals by contacting with higher quality caterers, decorators, vendors, and suppliers. That makes your wedding day really lavish.
Offers Advice :
A planner will have countless brilliant and original ideas for your ceremony and reception, many of which can't be found online and will guide you through any tricky situations that arise during big-day preparations.
Other Benefits :
From all the research to phone calls, appointments, bookings, selections, tastings, spreadsheets, confirmations, they take care of them all.
From suggesting which color is going to make you and your partner look like the It Couple; pooling in the best makeup artist; helping your family with the daily chores to selecting gifts, your wedding planner can play different roles for you just to make you feel special and let you relish every bit of your wedding. Their team constantly works towards giving you splendid experience at your wedding which can be remembered for a lifetime.
For any Queries or Orders Mail Us at
markweddingbz@gmail.com