Top best wedding planners in Mumbai
Top best wedding planners in Mumbai
Wedding is a remembrance for the entire life span and when it comes to planning for their most significant day, couples try to select every vendor with utmost perfection to make their wedding ceremonies exceptional.

MARKWEDDING in Mumbai

is one of the most renowned

Wedding Planners

which aims to create memorable moments by blending Indian taste and tradition with contemporary touches. Their team is always there to help you in bringing your

dream Wedding

 to reality with absolutely no hassles.
Our team of

Wedding Planners

believes that the most special event in a person's life is their wedding. There are several rituals and events takes place at an Indian marriages, to take care of every single thing is difficult and hectic.
Markwedding Is The Best Wedding Planners in Mumbai
Handling everything on your own makes you exhausted in your family event. And hiring the top best

Wedding Planner

provides you with all the ease from these hurdles.

MARKWEDDING

is different from others as it provides extraordinary management services to our clients and fulfills what you exactly want in a better way.

MARKWEDDING

also provides fresh ideas, innovative styling, and creative inputs to pull your

dream Wedding

 together! From helping you find your perfect venue, to managing all your vendors, creating your overall wedding style to designing your floral designs and décor, selecting cuisine to stationery design… they take care of it all!. From wedding in India or destination wedding across the world

MARKWEDDING

provide with best facilities and services and will surely impress you and make your event a memorable one Whether you want to have an intimate gathering or an extravagant wedding, the

MARKWEDDING

 assists you till the last moment to plan your big day in a way that reflects your style. With experience team and skilled professionals, it brings to your finest hospitality. Apart from pre-wedding ceremonies and other related events including exquisitely designed personalized invitation cards, elaborate décor with internationally acclaimed exclusive floral designs, entertainment, video production and hospitality with all these features,

MARKWEDDING

 has made its way into the famous wedding planner in Mumbai. They house experts in departments like organization, modern technology, stage design, and set-up, and guest relations.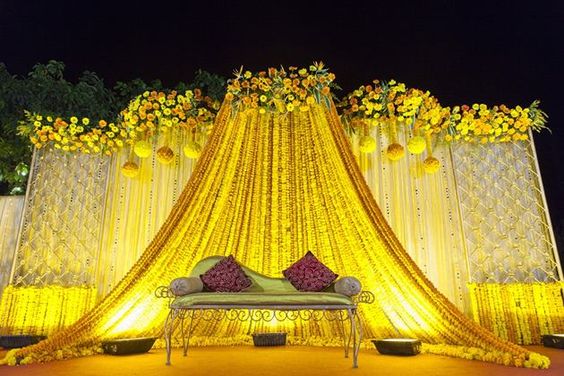 With the years of experience in the wedding industry & the massive network of wedding-related stuff vendors, they have the potential to guarantee you a tension-free wedding experience by providing a wonderful team of professionals who have their hands mastered on the latest technologies & possess the creativity to make your wedding eternal. How you wish your wedding to be executed is their priority & turning those wishes into reality is a specialty of

MARKWEDDING

. They offer a wide variety of wedding services to fit the needs of every couple and their services are budget-friendly At the event, they take care of every minute detail behind the scenes so you can soak in the magnificence of the day, hang out with your families & friends and quite simply have the time of your lives.

MARKWEDDING

Planners

sit with all important family members to discuss the requirement to provide complete satisfaction to their clients. They promise to make your wedding a unique and elegant affair so the wedding remains etched in your memory forever! They focus on getting to know you, your preferences, likes and dislikes and customize the entire wedding experience according to your needs. They aim to keep the bride and groom as well as their respective families without any worries. They help organize theme-based weddings, destination weddings, and heritage weddings. They give you a wedding which is Luxurious, fun, meaningful and which reflects the couple's personality, style, and taste.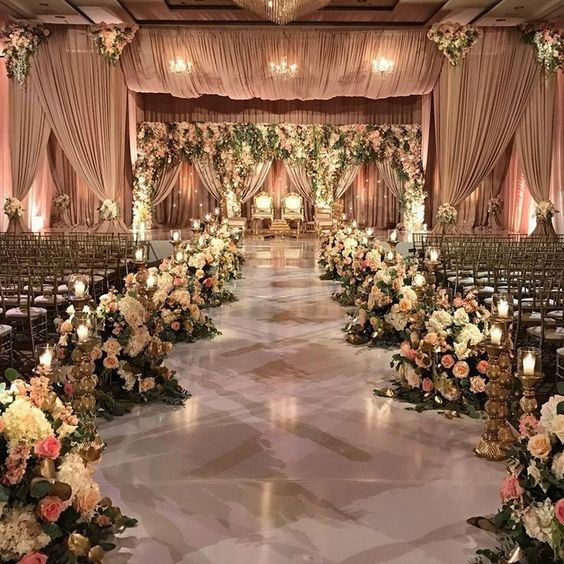 MARKWEDDING

establishes the vision for original, personalized and unique weddings and their goal is to produce and organize every moment with flair, creativity, design, and experience. Whether it's a small and intimate affair, a large-scale royal production, or an exotic destination wedding, their enthusiasm and creativity make it truly memorable and most importantly, one of a kind. They create a perfect experience catering to all cultures, budgets, styles, and sizes. We take pride in being one of the best wedding planner in India that design unforgettable and personalized events. Be it a pre-wedding intimate function or the grand wedding celebration, they give you the perfect set up making your event special and full of happiness.
Planning and hosting a wedding is a difficult task to accomplish. If you are looking for one such best wedding planner in Mumbai that can help you host your wedding functions and take away the stress and hassle from you, then

MARKWEDDING

is the one for you.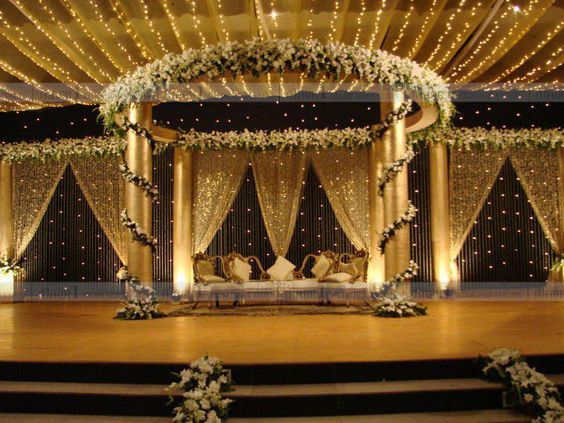 For any Queries or Orders Mail Us at
markweddingbz@gmail.com