Destination wedding planner in Udaipur
Destination wedding planner in Udaipur
MARK WEDDING make sure to create a fairy tale wedding scenario to make a wedding memorable. Inspired by the richness of Indian culture, Priyancka offers professional wedding planning services in

Rajasthan

,

Goa

, Udaipur,

Jaipur

, and also

Dubai

, that help a family host an amazing wedding ceremony. We believe in celebrating love and commitment and making the wedding day more special. Being one of the Destination Wedding Planners in Rajasthan and

Luxury Wedding Planner

in , Jaipur, Jodhpur, Udaipur.
We are a one-stop shop for couples looking to plan a sophisticated wedding in Udaipur. Our professional team of planners can help with everything. All you have to do is arrive and enjoy the Ceremony.
Priyancka of MARKWEDDING is famous for :
1. Plan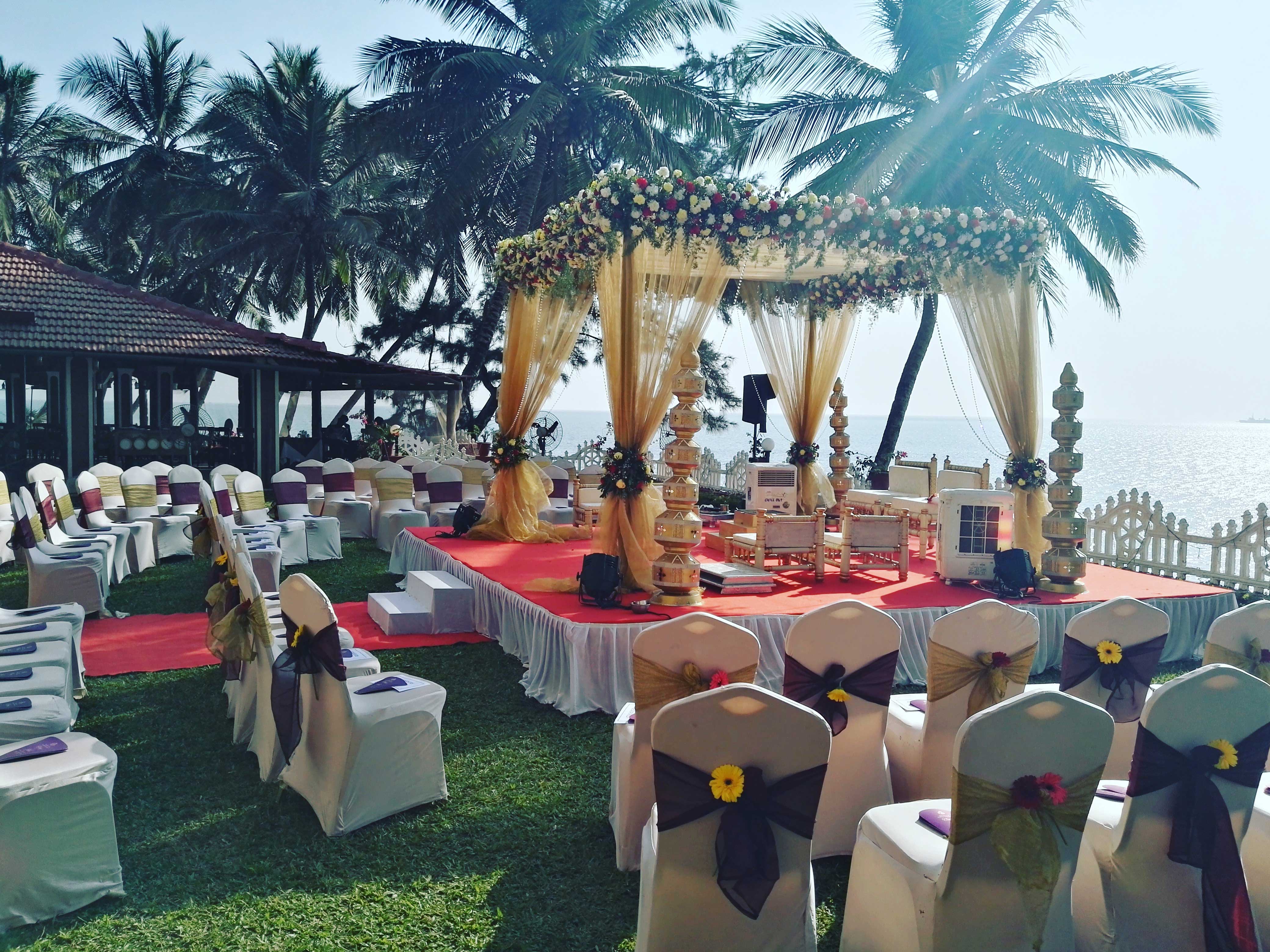 We pride ourselves on being one of the best wedding planners in India and abroad because of our carefully-developed planning process. The plan ensures that the choices of bride and groom get maximum value while staying in budget.
2. Design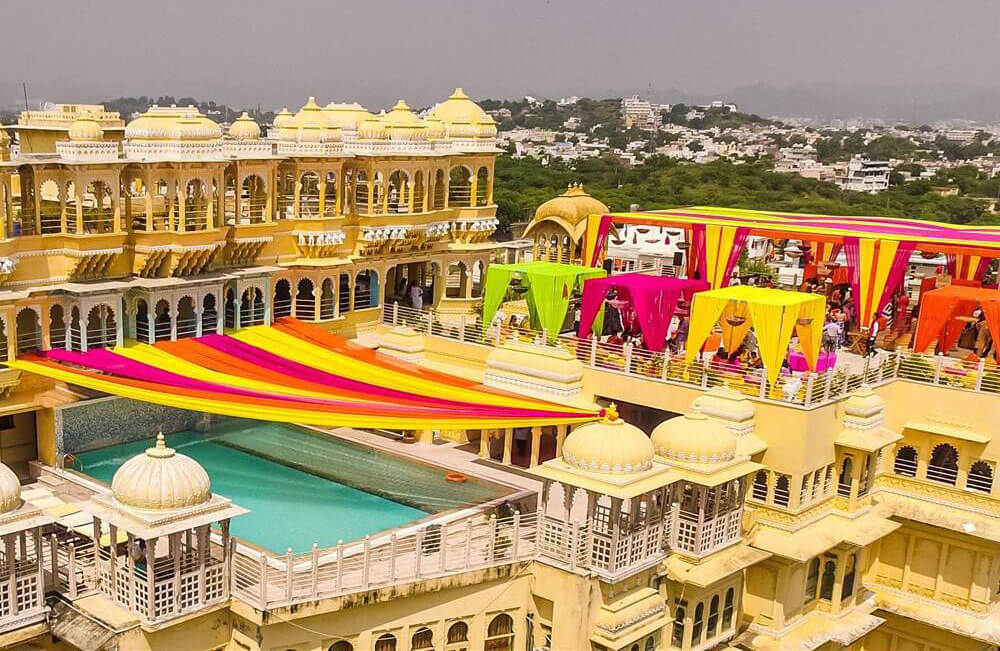 Keeping a keen eye towards detailing, we follow a patented three-step process to fabricate beautiful wedding sets. All set designs are executed after getting prior approval. We maintain uniqueness in every design with the help of our professional wedding planning team.
3. Execute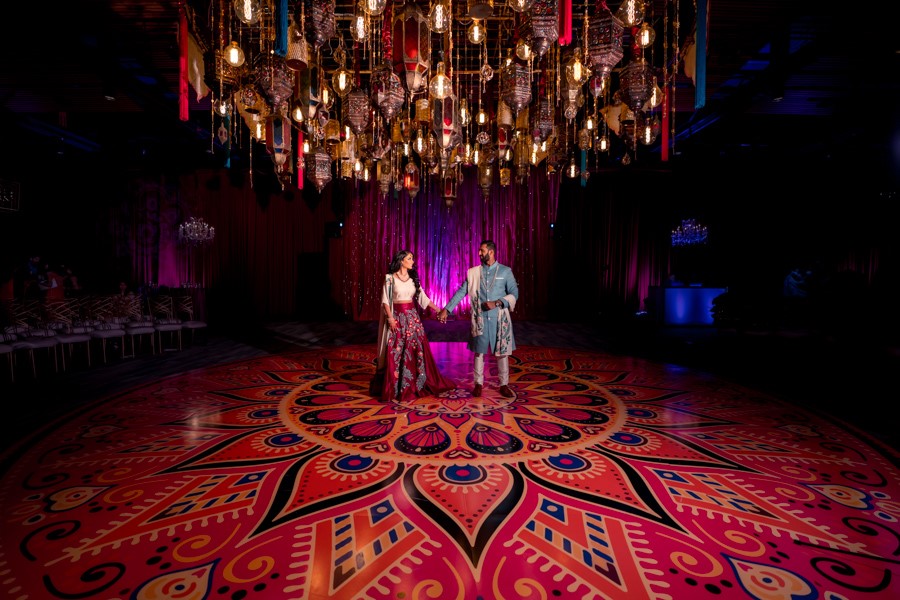 Our work does not end with mere planning. We take full responsibility for execution of plans to ensure that a fairy tale wedding turns into a reality. Our Creative & Innovative wedding planning team, bonded and licensed installers pass rigorous certification tests to ensure world-class weddings.
We ensure that we pick exotic domestic & international locations and treat every guest with warmth that melt hearts and create scenarios that touch souls. We have experience in organizing and managing corporate events too.