Destination Wedding Planners In Dubai
When a couple  decides to plan their wedding, many option comes in mind especially  when you are living in India. India has many beautiful and magnificent places across the country for planning Wonderful Wedding , But trend of  destination Wedding makes its difficult to decide where to get married . Every couple wants their wedding to be best and unique day of their lives. Destination weddings give an opportunity to adore the most precious moments of your lifetime.  Dubai offers spectacular wedding locations and jaw-dropping luxurious wedding venues for your desirable dream destination wedding. Dubai is one of the best hubs for a destination wedding, honeymoon and traveling destination because of its amazing locations, the world has known attractions, pristine beaches, world-class hospitality and luxury to pamper the wedding guests
Dubai  offers many exotic locations where you can get married in style,With Dubai being one of the leading tourist destinations in the world, with The city's Burj Khalifa, beautiful Marina's and old Dubai are sure to offer you and your guests an unforgettable destination wedding experience. We Will organize your wedding to perfection giving you the comforts of home in a new destination. 
If you are fascinated with the glitz and glamour of Dubai, and making plans to host your fairytale wedding in the glamorous Dubai you have to note down some facts before planning a destination wedding in Dubai.
Best place for Indian wedding shopping in Dubai:-
Studio 8
The Studio 8 is the perfect shopping experience go together like hot chocolate and marshmallows, the perfect couple.Studio 8 is the brainchild of entrepreneur and fashion promoter Sarah Belhasa Rashid , This multi-designer boutique features handpicked collections from both Asian and Middle Eastern designers, making it the ultimate shopping destination for those looking for something stylish and unique.Studio 8 prides itself on bringing hot trends directly from the catwalk straight into their boutique With the dreamiest line up of timeless hand-picked gowns, personalized experience and an all-star bridal consultant team,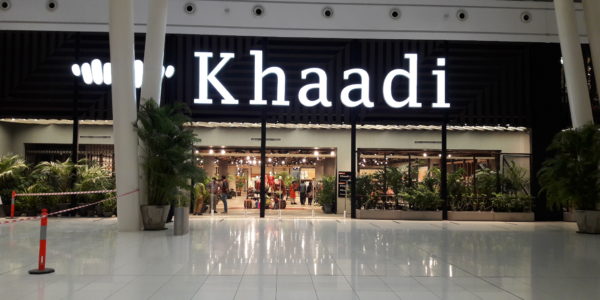 Khaadi
If you're looking for contemporary daily wear then you cannot leave Dubai without visiting Khaadi! Here you'll find beautiful hand woven outfits, the softest of the soft cotton kurtaswith colorful block print designs, and even some exclusive limited edition pieces. Khaadi designs most pieces as separates, so you can mix and match to create your own unique outfit! They also carry a vast array of unstitched fabrics and ethnic accessories straight from Pakistan. The perfect casual chic in ethnic wear!
The Dubai Mall
The Dubai Mall is a shopping mall in Dubai. It is the second-largest mall in the world by total land area, and the 26th-largest shopping mall in the world .Dubai Mall was named the best shopping experience on 29 April 2010 by Grazia Style Awards.n 2011, Dubai Mall becomes the world's most-visited shopping and leisure destination, and attracted more than 56 million visitors, an increase of 15 percent from the visitors of the previous year.Forbes recognized Dubai Mall as one of the top shopping malls in Dubai. The mall was also featured in the popular BBC One program,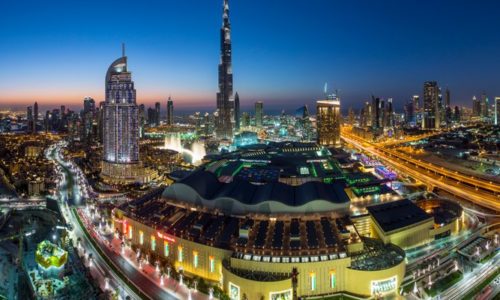 Meena Bazaar
Thousands of shoppers and traders who crowd the narrow, crooked streets of Meena Bazaar will narrate the same tale. Meena, or Mina Bazaar is home to some of the oldest and biggest gold and textile stores selling and displaying predominantly South Asian wares .Shops are lined with exotic jewellery and textile stores that showcase embroideries with zari and brocades. Nestled in between these elaborately designed gold and textile stores, there is a massive line of shops selling faux leather bags, perfumes and designer shoes.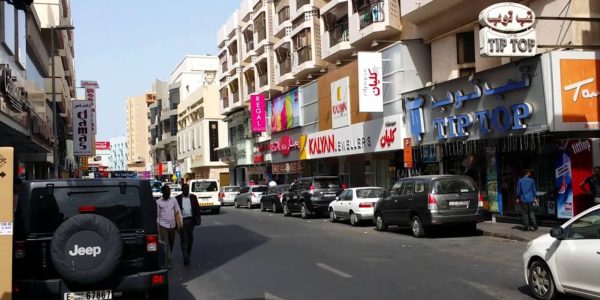 Wedding planner in Dubai, Abu Dhabi, UAE
Wedding planner in Dubai Wedding planner in Dubai - MARK WEDDING MARKWEDDING are Wedding planner in Dubai and have planned
Destination Wedding Planner in Emirates Palace Abu Dhabi, Dubai
Wedding day is the most important day in a couple's life. This important day had been planned since years with