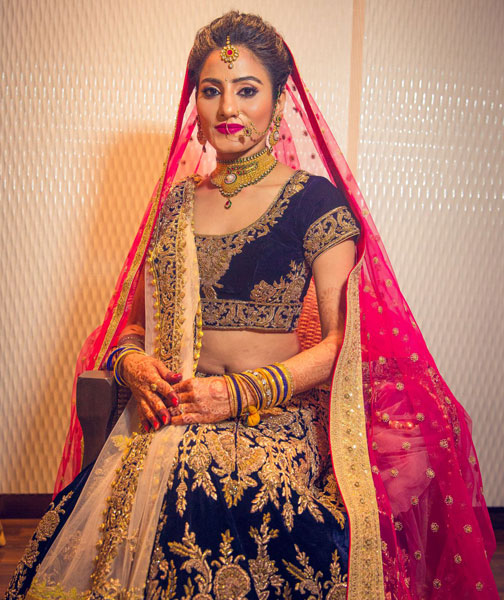 About Priyancka
Priyancka Raaj Jain

from Mark Wedding, a Wedding Designer or a luxury wedding designer with a total love for 'Luxury'.
She had handled many high profile and NRI With over 100 weddings in India and International Destinations , her lenses have been trotting from all across India to Bali, Dubai, Bangkok, Mumbai, Udaipur, Goa, Rajasthan, Jaipur, Jodhpur, Lucknow.
She has a wide experience and is known to be amongst the very few Wedding Planners(and Destination Wedding Planners) to see the birth and grow of this Industry.