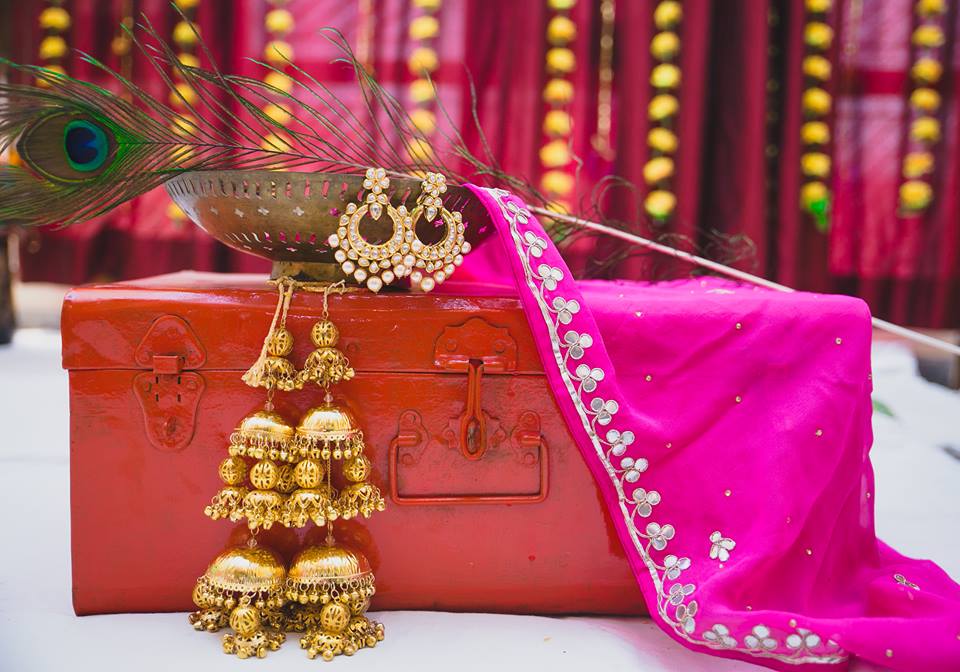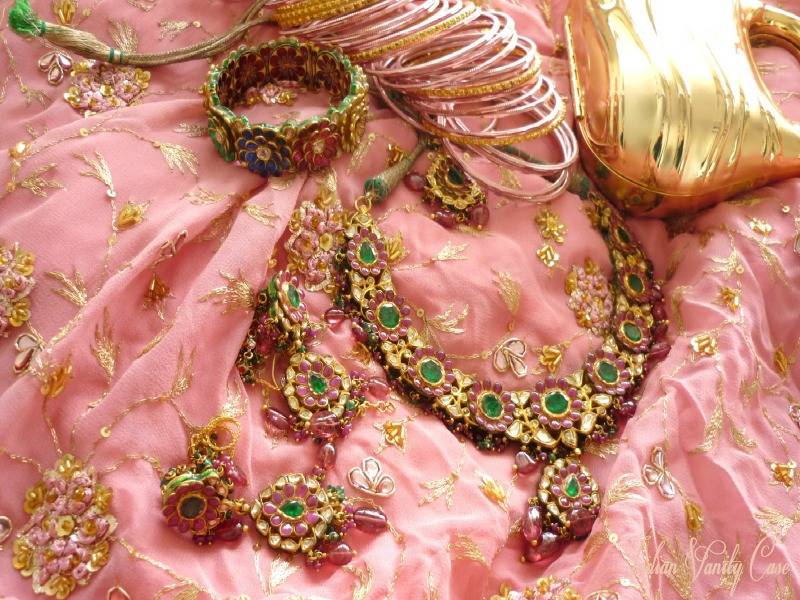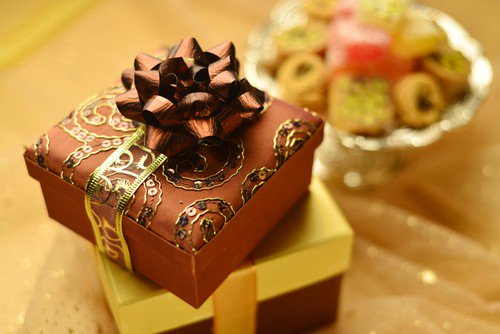 Traditionally, it's actually treasured piece of luggage that a bride carries to her husband's house after her marriage. It contains all the accessories, clothes, makeup, jewelry, everything that she would need in her new life post-marriage.
Known as your 'bottom drawer' or 'trousseau', which means 'bundle' in French, these squirrelled away packages were intended to furnish your new home, contain everything you might need for your honeymoon, or simply freshen up your wardrobe.
If you are planning for Luxury Wedding then the Trousseau should be also luxurious.
Trousseau consist of the following things :