Spectacular weddings done right!

Our Happy Couples
We believe in creating the perfect ambience that makes the occasion more immense and memorable. We always aim to give the best experience to our couples, so they can enjoy and cherish the every single moment of their special day.
Aishwarya & Parijat
10th June, 2016
They say "A successful marriage requires falling in love many times, always with the same person", Aishwarya and Parijat are the perfect example for this. With faith in the strong relationship and love in every moment of time. This couple is a match made in the heaven.
We were chosen to craft an amazing wedding that is filled with lavishness and full of luxury. With well-planned approach and organized management, the wedding experienced special events, great ambience and perfect vibes to cherish this beautiful relationship into a heavenly marriage. Our couples had an amazing day, which they will remember for the rest of their lives.
Read more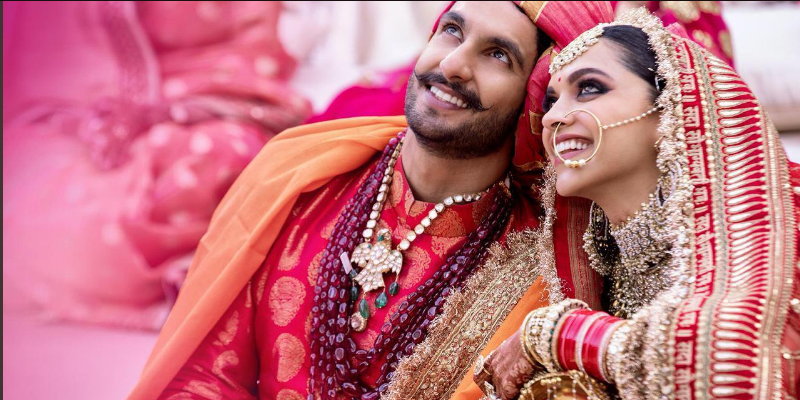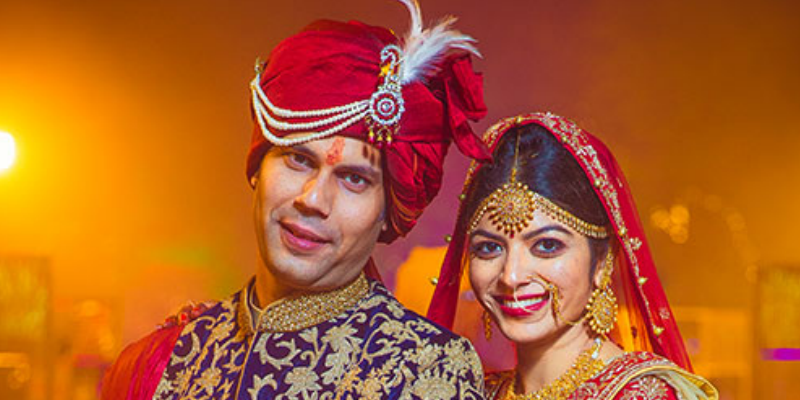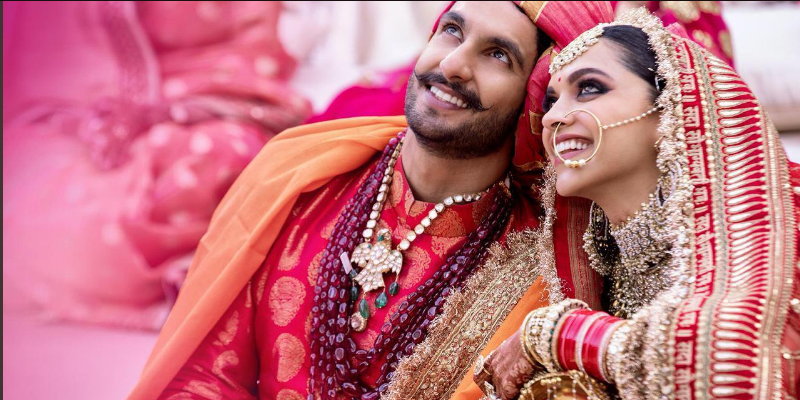 Ankit & Shivangi
24th December, 2016
First sight love is rare but special. Love that recognizes the true match with a single glance is magical. The story of Shivangi and Ankit, beautiful and charming couple had a similar moment when they first meet in the wedding of Shivangi's sister. And it all started with these few but important interactions.
Shivangi's desire of finding a lovable partner, gave her a fresh thought to search for the Mr Handsome from her sister's wedding. But we all know, a dramatic climax is required in every story. Her parents were already looking for a suitable guy for an arranged marriage, but Shivangi's will and desire for sweet love marriage, gave her the confidence to go against this arrange marriage situation.
They say every story has a happy end. Surprisingly, the guy, Shivangi was meeting with her family was the one from the wedding, "Mr.Handsome". Shivangi was completely overwhelmed with the entire situation. She was so happy to find the true love of her life.
We feel amazing to be part of this incredible journey of Shivangi and Ankit. We are blessed to orchestrate this amazing affair of true lovers.
Swati and Prabal
Some relationships are inevitable and are made for each other, these relationships come together even when odds are against them. This cute little story of Swati and Prabal is one from those relationships. A true match made in heaven!
They were classmates, had no direct conversations, no phone number exchanges, but few smiles and that it. But they met in the college again and this time it was beginning of this true love. Went to the same institute and there they felt the strong connection between them and it started. And Prabal proposed Swati. Wow!!! But wait, now the Climax hits the floor. Swati's family got to know about their relationship. But you know, nothing stops True lovers. With her family's support, they got married in the fabulous and completely stylish wedding. Happy to be part of this cute fair.