Destination Wedding Planner in Jodhpur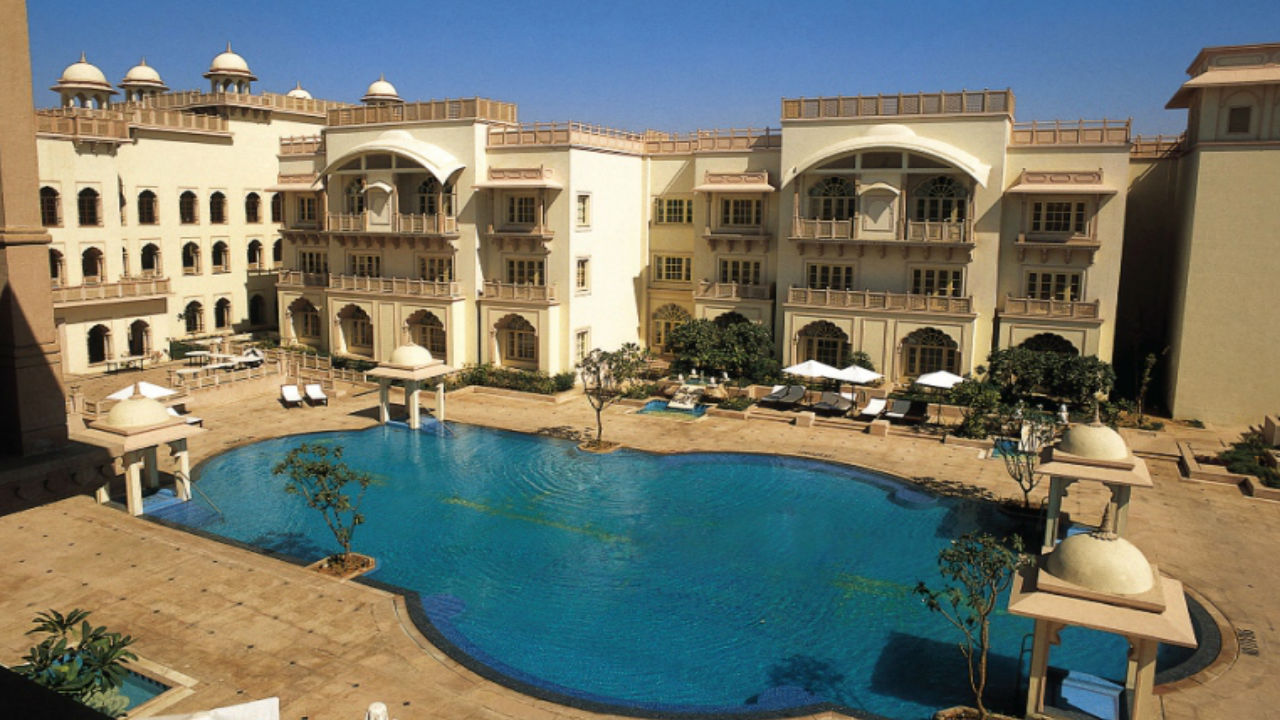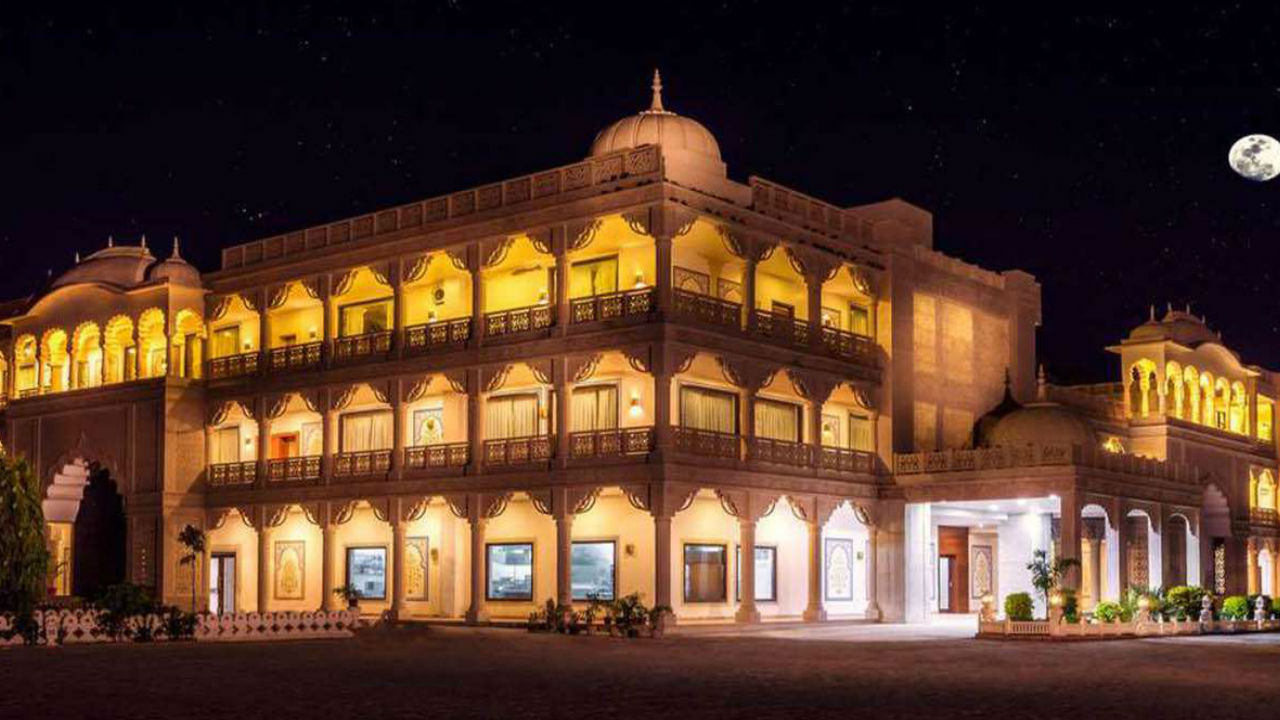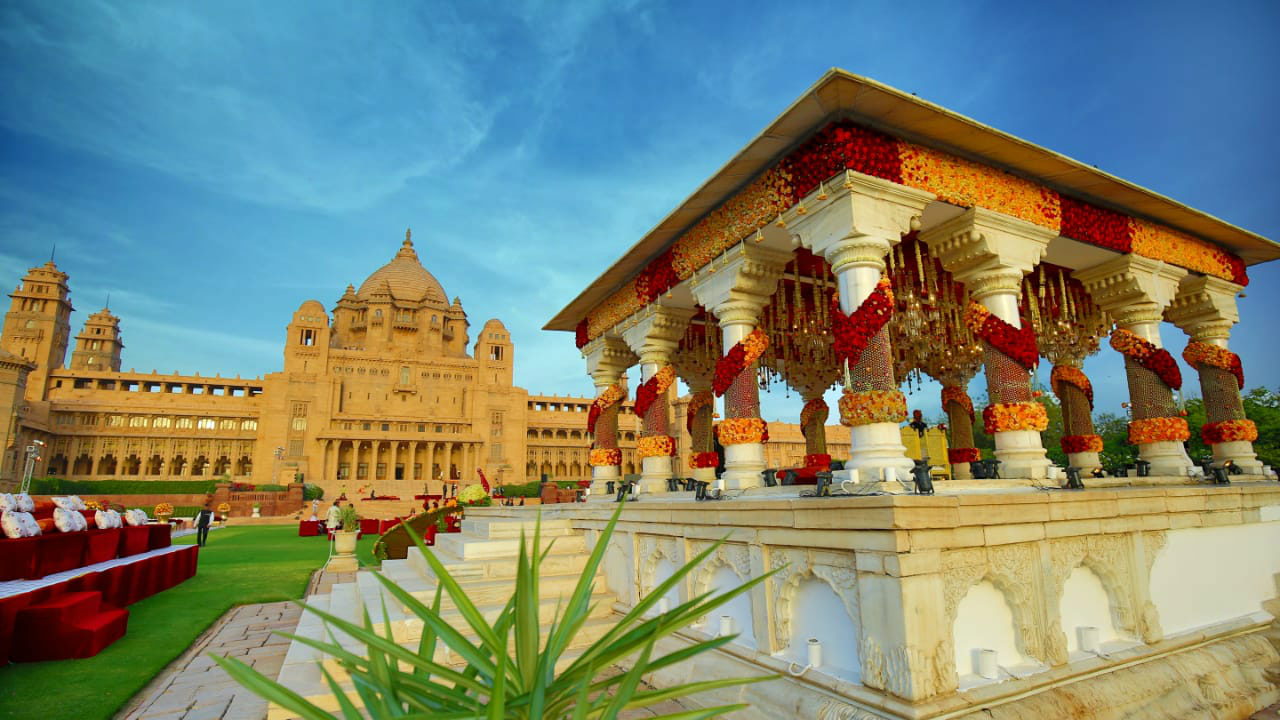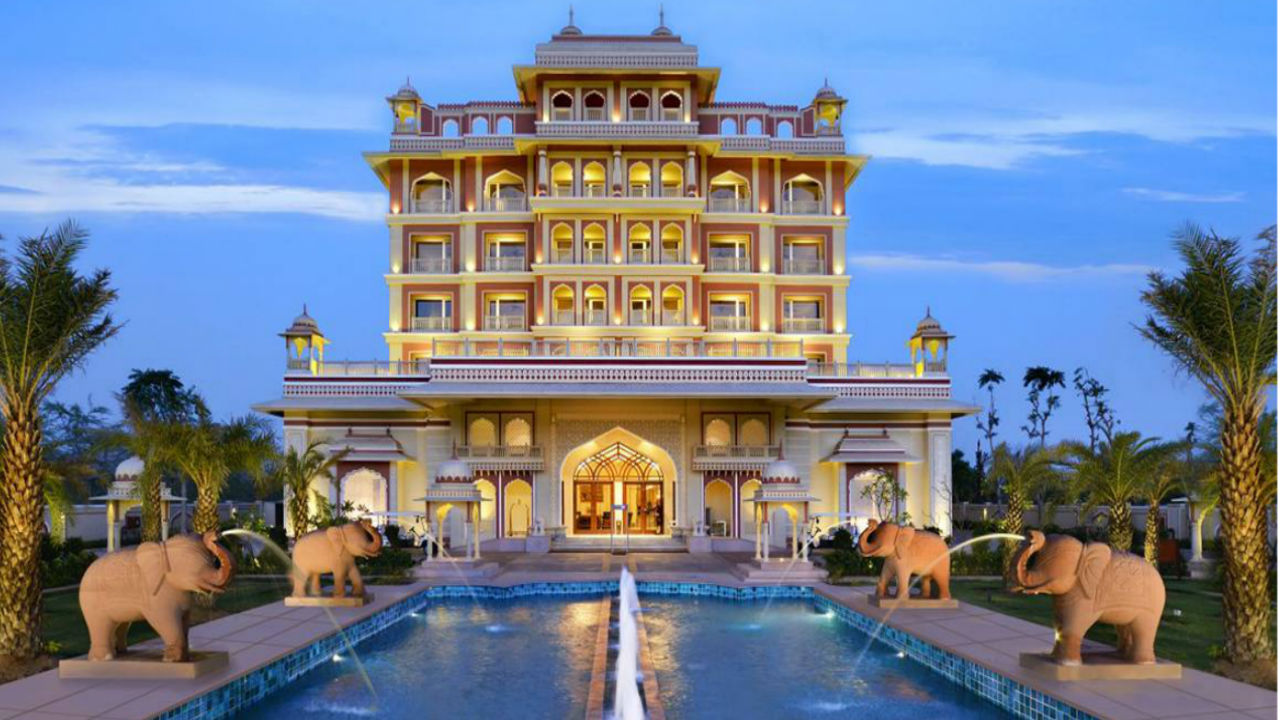 We all have a fantasy to do something really smooth and elegant in nature. What is better than having a destination wedding in Jodhpur? The destination wedding in Jodhpur will provide you range of exotic locations full of love. Be it outdoor wedding or the indoor one, Jodhpur is one destination which has palaces which can maximize your enjoyment of a destination wedding.Jodhpur is the second biggest city in Rajasthan and the heritage of this place would mesmerise you like anything. The city offers beautiful natural décor at its backyard as well as the royal Havelies to put you at the best for a destination wedding.
" Jodhpur – City speaks for itself "
 The guests would be amazed by  location we provide at Thar Oasis. Relatives and friends would love to be in a destination wedding where they will be part of various fun activities like desert jeep safari, camel ride, dinner on dunes and village walk. The local art and craft can also turn out to be a memento of your wedding to be at all times with your loved ones. Isn't this enough of plan a destination wedding in Jodhpur!!!
Some more places you can choose for Destination Wedding: