Destination Wedding Planner In GOA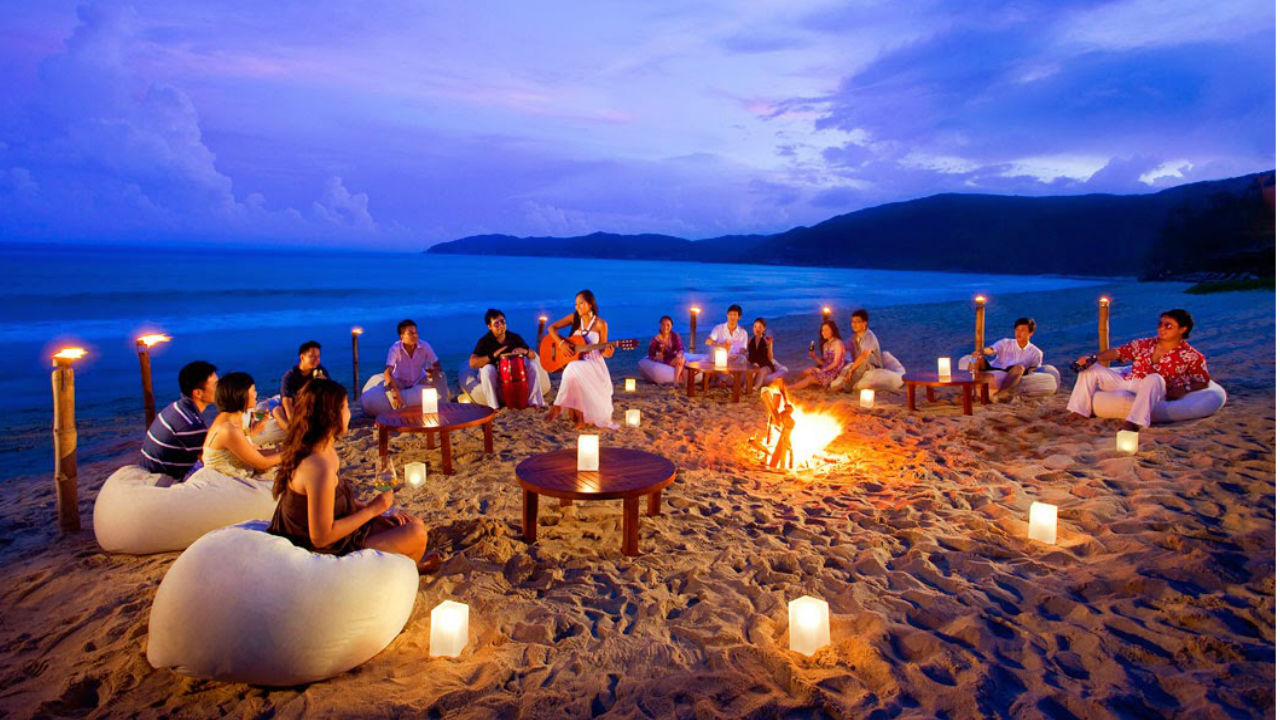 Dreaming of a destination wedding is something that is not even a unique choice anymore with all the fancy stuff we see on our silver screens.If you love beaches and imagined of living by one or if you want to fill your wedding with the beautiful and inspiring  beach vibes, a 

destination wedding in Goa

is the thing for you! This trip to Goa won't be a usual one as this time will be about your big day. Let's begin by planning where in Goa first so you can choose from the resorts or palaces available in and around the place.
Celebrate your Dream Destination Wedding Ceremony in Palaces in Goa.
When love is deeper and wider than the ocean itself, getting hitched on the beach is a great idea. In fact, a dream tropical wedding is not just a Bali thing anymore, India's very own beach state Goa pulls it off gracefully. Yes, a vacation in Goa is not enough! Whether you want a beachside venue or an opulent hall with sea view; everything is available for a paradisaical wedding. Have you decided on a wedding venue yet? Goa is the best place to do luxury wedding.
Following are the other places where you can plan your destination wedding: